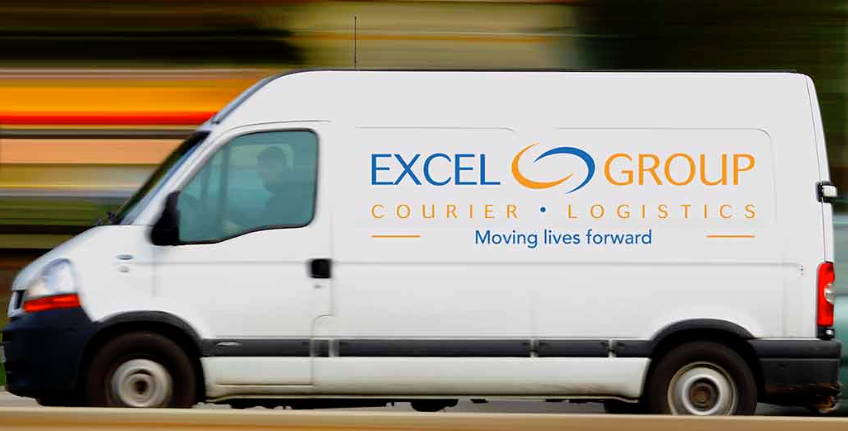 18 May
What Does a Courier Service Do?
What Are Courier Services?
The world is a busy place. An intricate dance of supply and demand - so many things happening each moment of every day. The logistics needed to keep the world running is immense. Banks always have important documents, such as your mortgage docs, to be delivered. Lawyers use couriers to transport cases between offices. Doctors send medical specimens off for testing at labs. Hospitals still have to store older, paper medical records. And, as long as document delivery, specimen delivery and everything else arrives at its destination on time, the world moves like clockwork. Courier services are just one part of the world's logistics.

Courier Services Provide Transportation, Delivery and Storage Offerings
If just one thing goes wrong in a business process, if there is a misstep in the delivery and transportation of goods, then the whole show may come to a screeching halt. No one wants that to happen. Chaos is terrible.
Courier delivery services are important to keep the world moving forward. If your company's driver is out sick, who does the time-sensitive deliveries? Your local courier service will step in. If you work at a medical facility and have last-minute lab specimen delivery needs - your local courier can help here too.
Did you know that some couriers offer storage? Small businesses often do not have the space to store inventory or extra office materials. Excel's courier services, for example, offer delivery and storage. In fact, we provide long-term and short-term storage for customers. All parts of the logistics are needed to keep business moving forward.
Here's a video that we put together that will give you an idea of the capabilities of a Courier Service and what they do. You can also keep reading for a quick summary, although we highly recommend the two or three minutes to watch...
Time Sensitive, Door-to-Door Delivery
Many times, deliveries are time-sensitive. The pressure to deliver on time can be huge. We at Excel Courier understand the meaning of perfect timing. Level-headed team members calmly handle urgent requests and always get the job done. When an emergency need arises, rest assured that Excel Courier can handle it. There isn't much in the courier services industry that we haven't seen. Here are just a few examples of what we have encountered:
Sensitive legal documents
Life-saving medicines
Urgent medical lab specimens
Critical parts to keep your business up and running
Organs for transplants
Courier Technology for Maximum Efficiency
When asking a third party to deliver and transport items for your business, you want to hire the best courier. In order to be the best, a courier service must invest in itself - invest in its infrastructure, people and technology.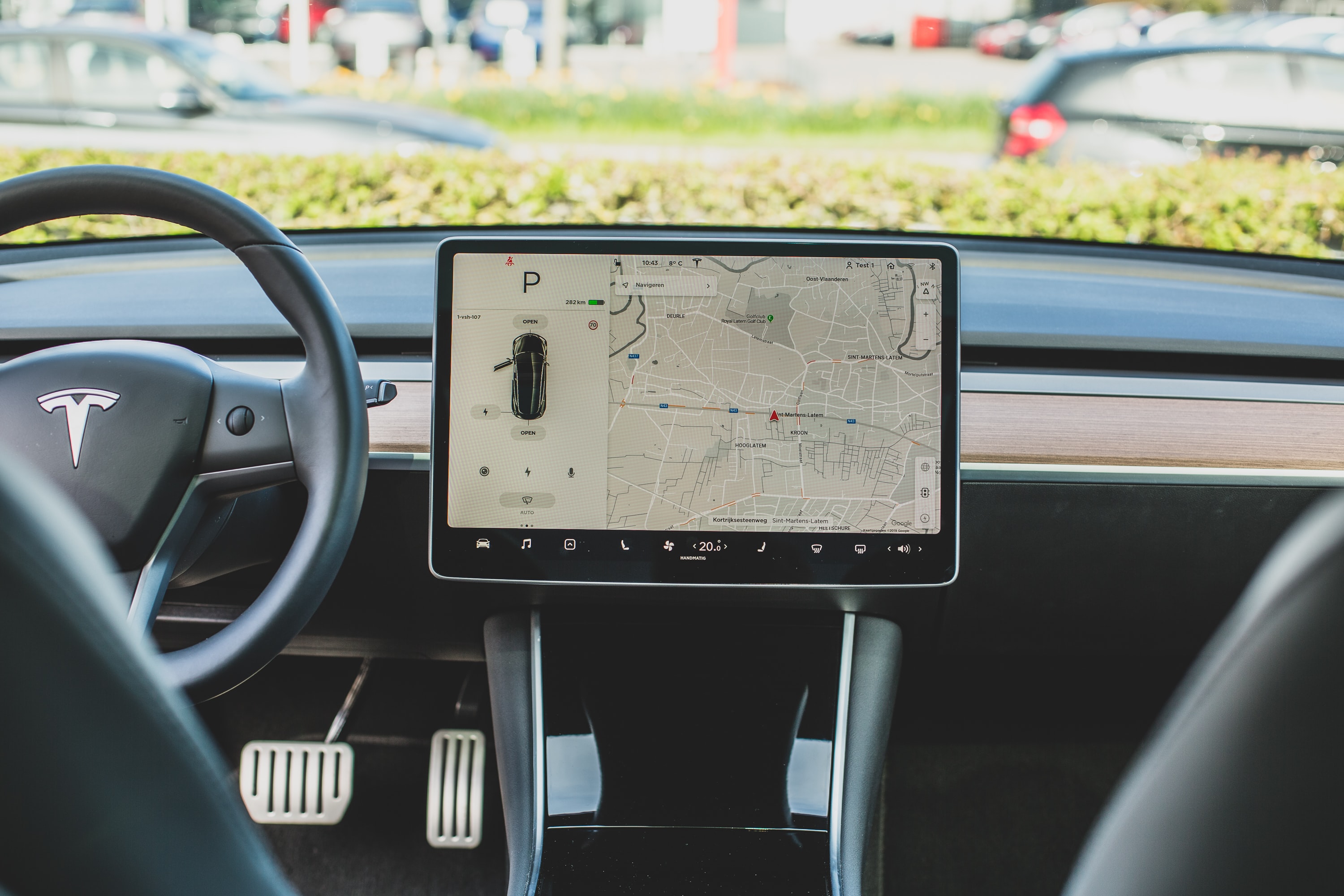 Investing in technology such as GPS tracking, specialized courier software and processes to provide real-time tracking are crucial. it's important to make sure your new courier partner has these capabilities. With these tools, the courier you choose can give you up-to-the-minute feedback. A courier company that cannot do that might not be the one for your business needs.
The frustrating thing about most courier services is that you don't know what's happening with your package until it is delivered. That middle part of the journey, while the package is in transit, can be a black hole which is not good for business! Excel Courier takes advantage of the most current GPS technology in order to track deliveries and communicate with our clients. Very soon we will be offering up to the minute information that can be seen online.
Customized Courier Services
No two businesses are alike and therefore you can't afford to hire "cookie cutter" courier services. To be great at what a courier does, they have to be adaptable to your needs. Courier offerings can be customized with:
On demand services
Medical courier services
Dedicated delivery services
Temperature controlled services
Warehousing and storage
Look for a courier service that hires the right people and is the right size for your needs. Flexibility is important. Make sure you ask the right questions so you'll know if your working with a courier with the capability to flex and fit your needs.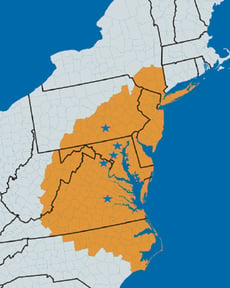 Local Courier Services in the Mid-Atlantic Region
Excel Courier is a warehousing and transportation company that has locations all across the mid-Atlantic region. We have warehouses in five major cities - Sterling, VA; Richmond, VA; Baltimore, MD; Beltsville, MD; and Harrisburg, PA. Each of our locations is strategically located close to at least one airport giving us the ability to ship across the United States and around the world.
Our headquarters is located in Sterling, VA and from there we coordinate all of the courier and logistics services we offer. Customer service is on site twenty fours hours a day, seven days a week 365 days a year. With one phone call, we can coordinate your pick up and delivery. Or, you can choose to log into our portal and communicate with us that way.
Why Choose Excel Courier for Your Courier Service Needs
At Excel, we have the resources and expertise. Because of our size and the unique employees we hire, we customize our services to our clients' needs. This means that we have the flexibility to "deliver" what we promise no matter the project we take on. Working with Excel Courier, you will get a higher standard of customer service than you will from anyone else.
If you are considering your options, give Excel Courier a call!