Discover your New Career At Excel Courier
Moving Lives Forward
Staying current and alert requires a strong focus on career development and we work to mentor and advance every team member. By respecting and encouraging your unique values, we build a collaborative team you are proud to be a part of. Simply put, we see your potential and help you grow. Direct communication and easy interaction between teams feed our results-focused culture. Your success is our success.
A Purpose-Driven Environment
What we do every day can impact someone's life. At Excel, we believe teamwork and direct communication helps us be leaders in our fast-paced, deadline-focused industry. The unique challenges we manage and the goals achieved depend on your consistent, superior service, and attention to detail.

The world of logistics is ready for you.
MISSION
Excel will be a place where customers come for solutions, employees find a purpose in their work and drivers will be successful.
VALUES
CUSTOMER SERVICE
We respond quickly, with professionalism and focus, welcoming feedback to improve our performance.
ACCOUNTABILITY
We take responsibility for our actions and commit to doing the best job possible. We give and accept advice as an opportunity to grow.
QUALITY
We are thorough and accurate, consistently monitoring our work.
TEAMWORK
We balance team and individual responsibilities and are open to the views of others.
"We make a difference every day - and you can see how we affect people's lives."
- Jennifer Douglas, Excel Account Manager - 16 years
Learn More About What We Do At Excel Courier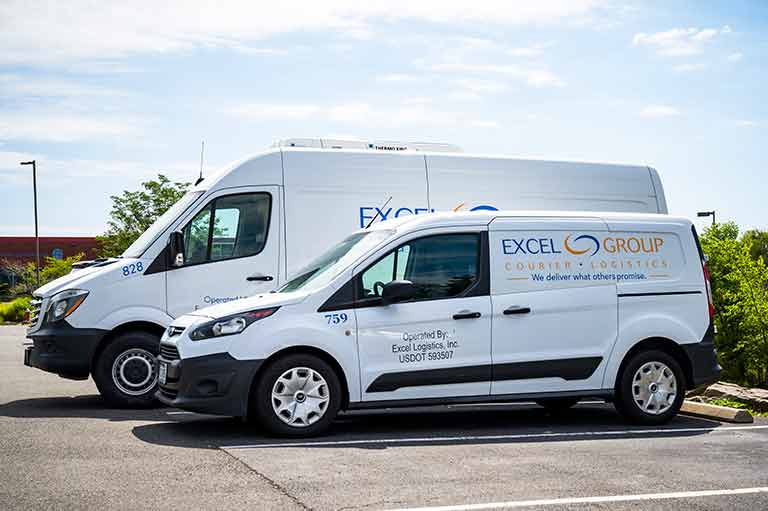 Excel Courier Services
Courier is committed to providing the most reliable, time-critical, and high-touch delivery service. Our fleet consists of many vehicles, from compact cars to tractor-trailers. By offering services 24/7/365, we help keep our clients' delivery commitments in and around the Mid-Atlantic region.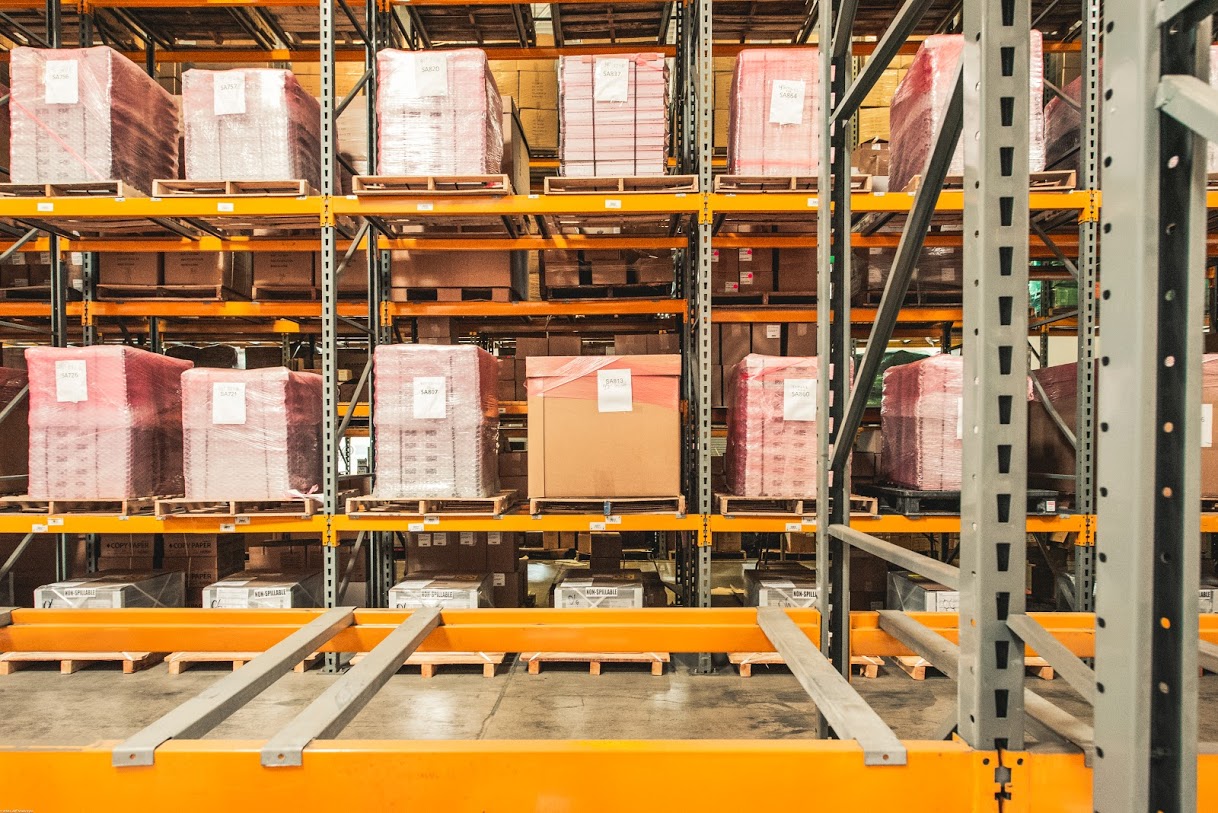 Excel Logistics Services
We're experts in developing a custom supply chain solution for our clients. We offer a full suite of services to support operational requirements. From pick up and warehousing to full inventory management and fulfillment at any of our facilities that together total more than 100,000 sq. ft.
Where Do You See Yourself?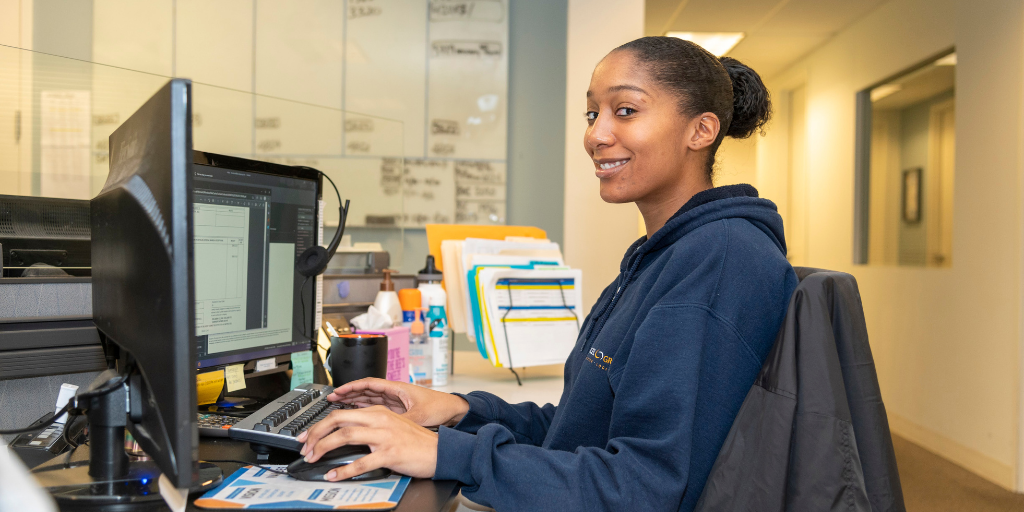 Client Services
Core Skills: Team Dynamic, Solution Building, Communication, Professionalism, Service Orientation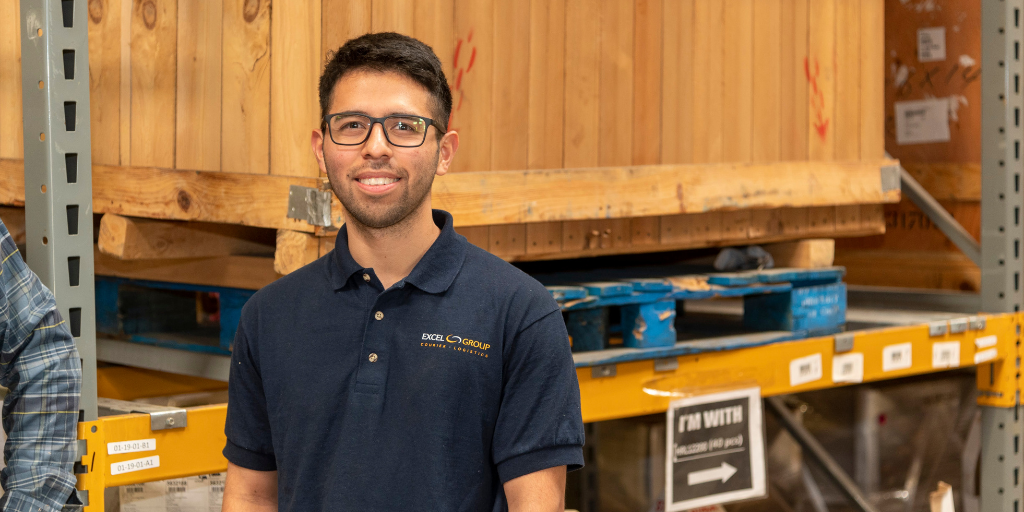 Warehouse
Core Skills: Implement Solutions, Process Oriented, Communication, Organizational, Attention to detail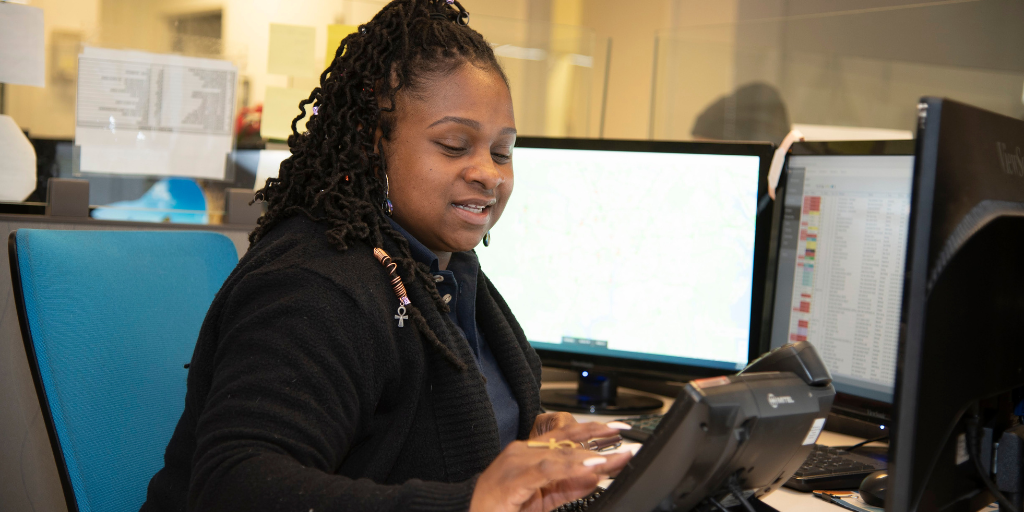 Dispatch
Core Skills: Analytical, Communication, Problem Solving, Creative and Strategic Thinking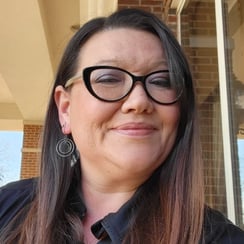 Jennifer Douglas
Client Account Manager
"
We are the final checkpoint after a long delivery journey. Our sense of urgency, attention to detail, and treating every package as equally important sets us apart."

Ryan Cooper
Operations Manager
"I started at Excel when I was 18 as a Client Services Rep., worked my way up to Manager, and then moved to our Vendor Management department. I'm now an Operations Manager and excited for the continued growth. "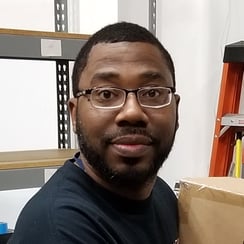 Tim Pegus II
Logistics Warehouse Lead
"

Throughout my tenure, I possess dependable work ethics and remain fully committed to continuous growth within Excel.

"
Benefits
We offer one of the most competitive benefits packages in the industry to help ensure that our employees achieve a healthy, happy lifestyle that enables them to balance work and personal commitments. Our robust benefits package includes: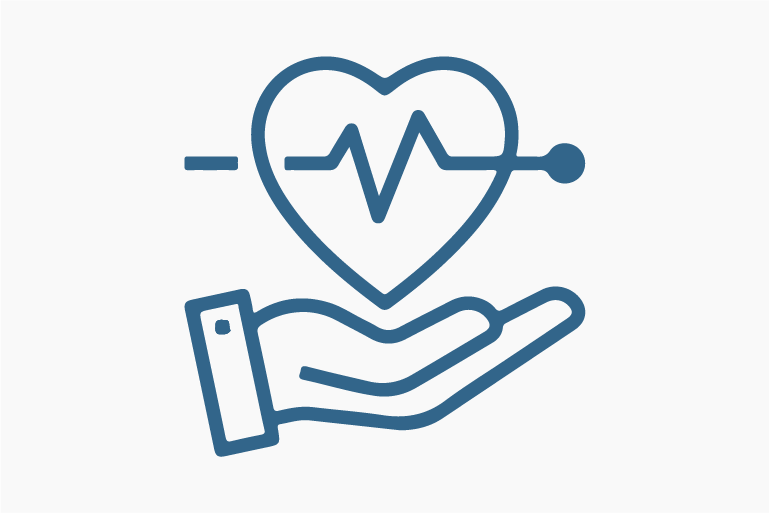 Health Insurance
Four health insurance plans to choose from, including HSA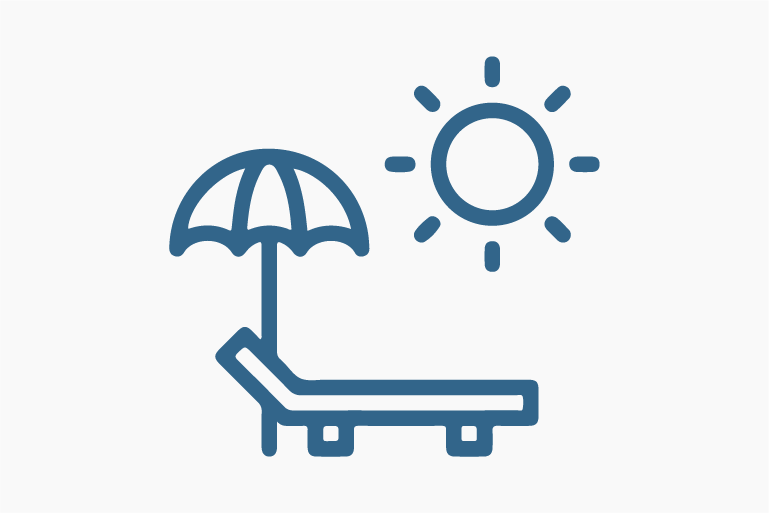 PTO
We recognize the need for paid time off, especially since we operate 24/7/365.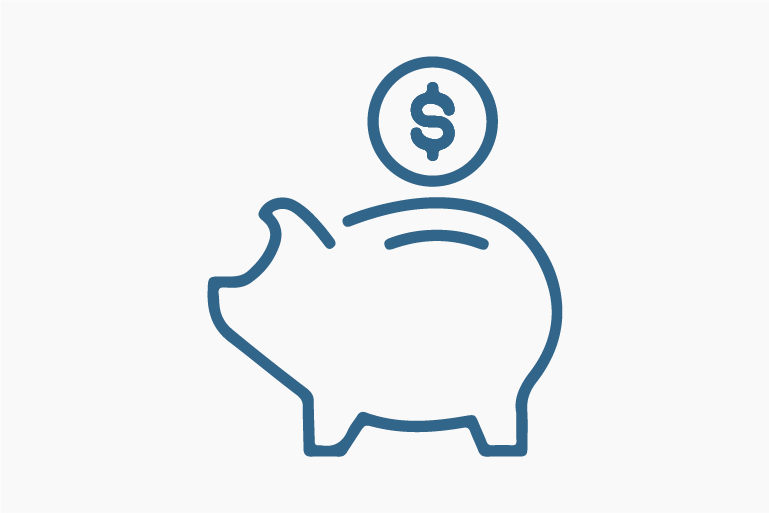 FSA
Flexible Spending Accounts are available for eligible medical and dependent care expenses. Lowering your taxable income.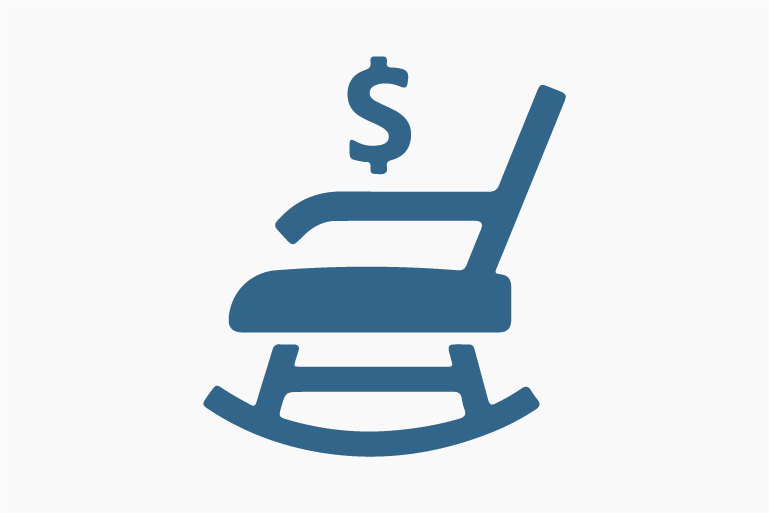 401(k)
Our 401(k) matches your traditional or Roth deferrals and we pay your administrative fees.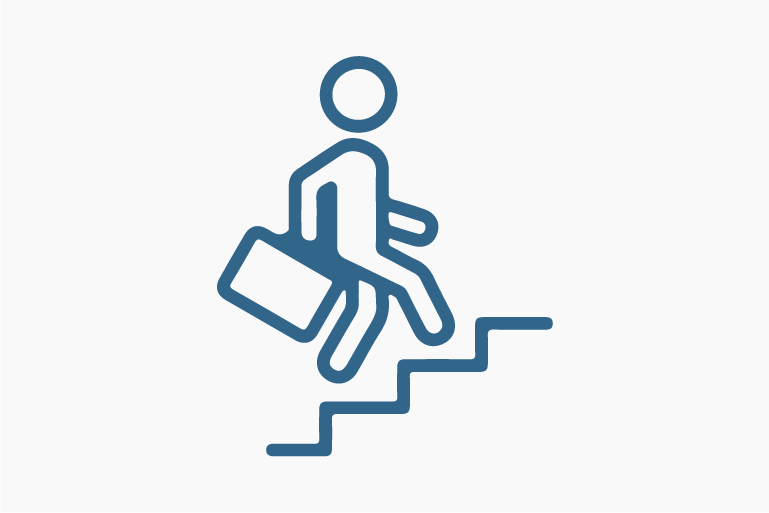 Career Paths
We create career paths for wherever you want to go. Whether that is management or as an individual contributor.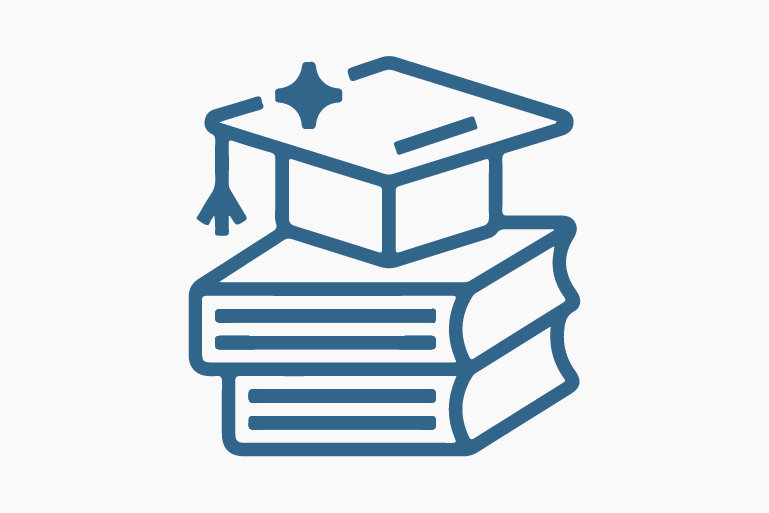 Development
Internal professional development with a cohort of leadership. Additional access to a learning platform with a comprehensive course catalog in personal & professional development.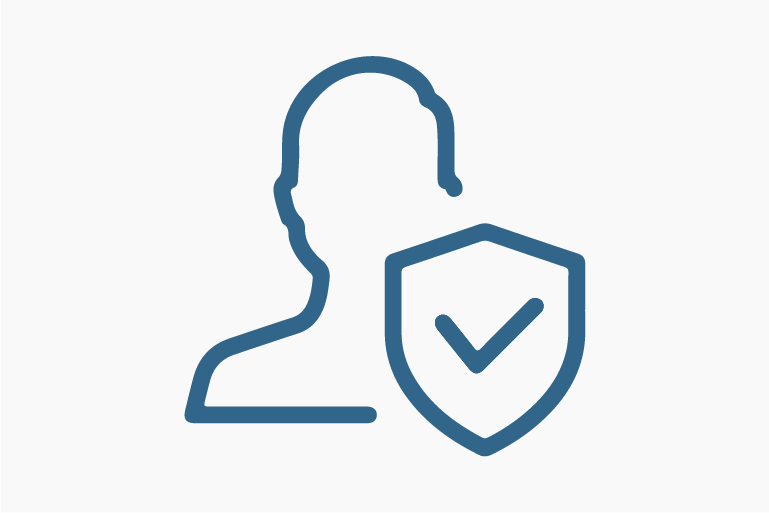 Life Insurance
Portable life insurance policies are available for you and your family.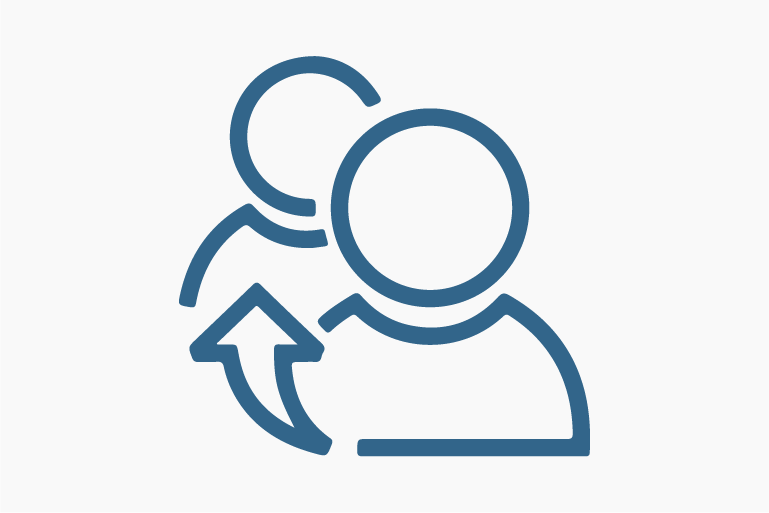 Referral Bonuses
We love referrals so much that you can earn up to $2,750 for a successful employee referral.


The tough truth of the courier business is that we're dealing in minutes, not hours. It's how we respond to our client's critical needs that truly matters.
"I like the 24/7 access, and I always have that with Excel. The fact that I can call the CEO any time on the phone is great."

-
Tom Daley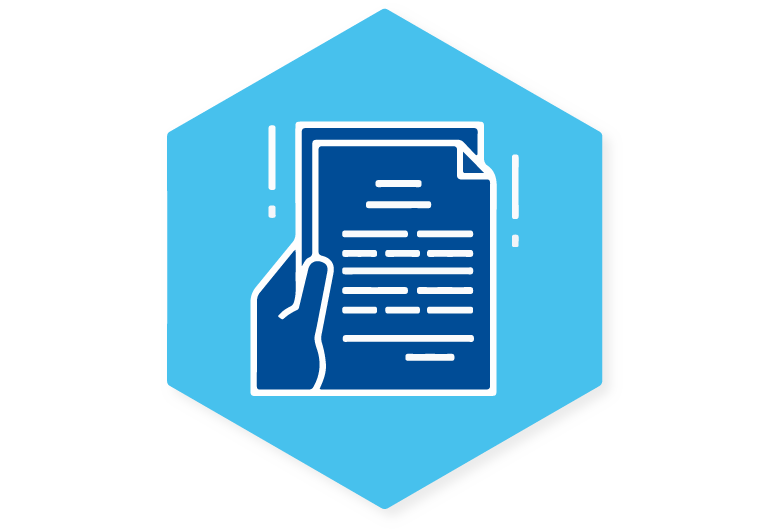 Step 1
Complete the online application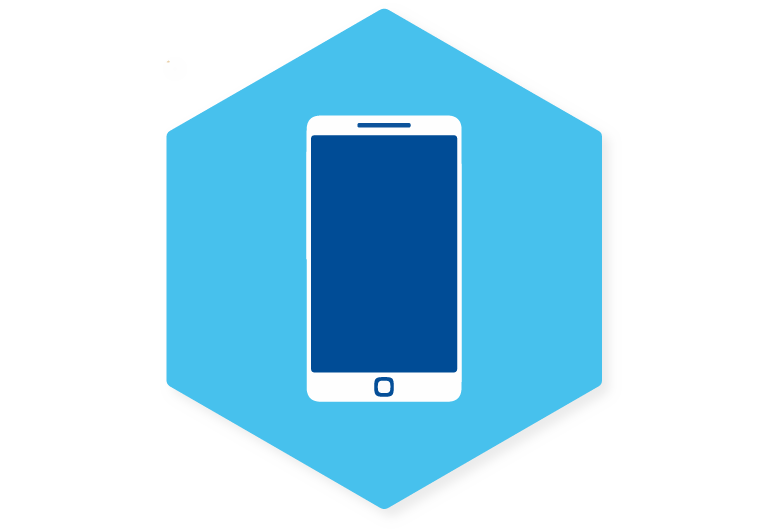 Step 2
Phone Interview to get to know us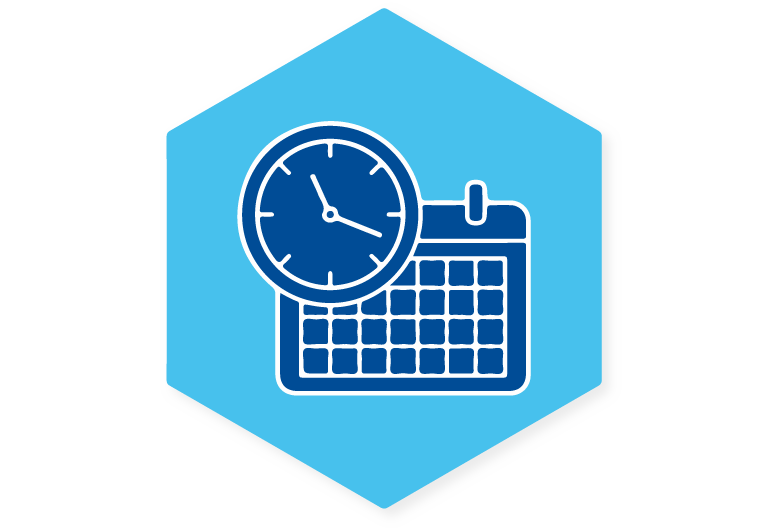 Step 3
In-person Interview to get to know you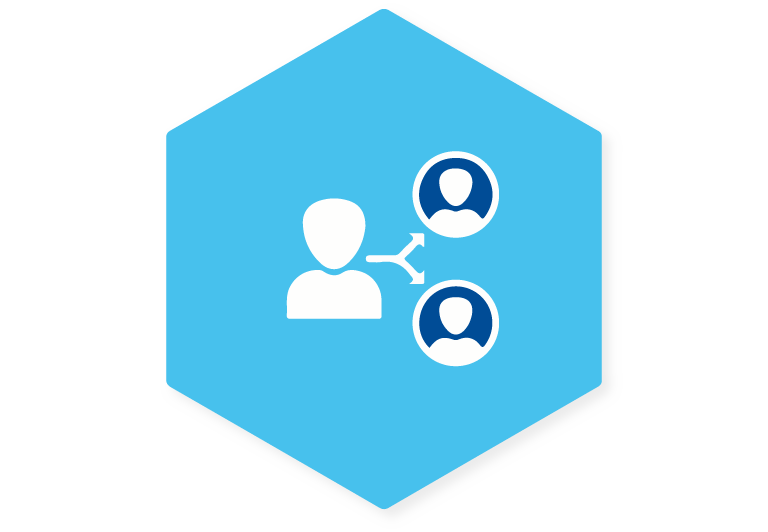 Step 4
We talk to your references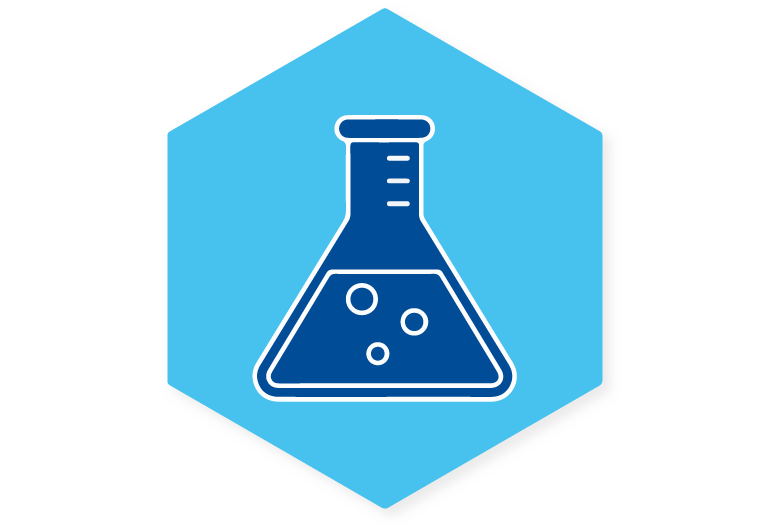 Step 5
Complete drug and background screening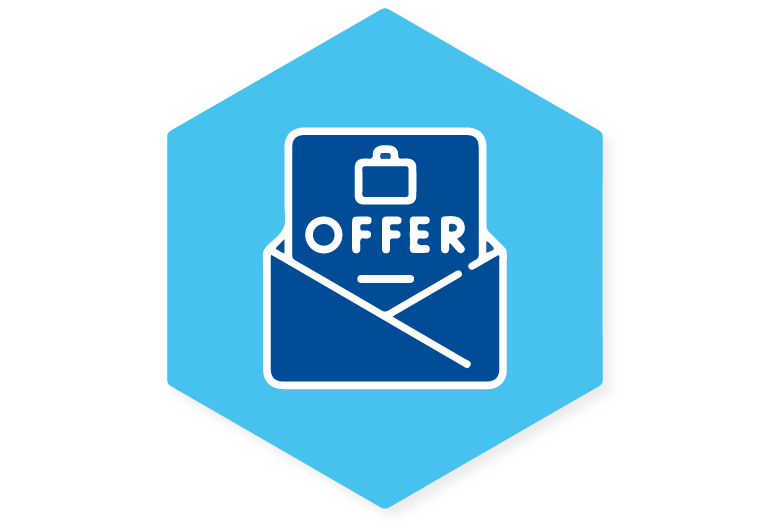 Step 6
We offer you the job. Welcome to Excel!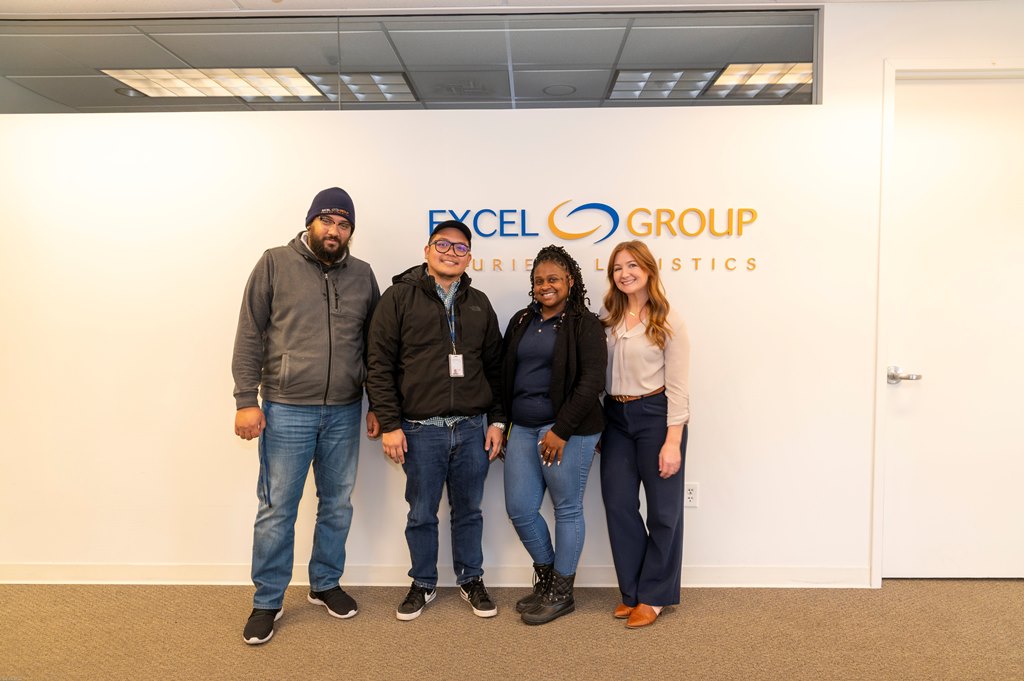 Have Questions?
Below you can find answers to some of our frequently asked questions. Have a question that is not represented below? Contact us for answers.
When what you do every day can impact someone's life there is little room for error. We deal with time-critical shipments and fragile medical goods so our focus is on accuracy and communication. Teamwork is essential to our success so we support each other through accountability. We are a highly service-oriented and dynamic workplace. Our environment is casual and friendly but we are serious about our work.
We definitely dress casually. Most of us come to work in jeans, a collared shirt, and a hoodie.
Diversity, Equity, and Inclusion are woven throughout our company culture and workforce which includes individuals of differing ages, genetic diversity, religion, gender identification, and expression, national origin, ancestry, ability, neurodiversity, sexual orientation, marital, familial, and veteran's status.
Training depends on the position and its requirements, but whatever the position you are supported by a tenured team who are there to help you succeed. We find that most people are successful with a combiniation of hands-on learning along with note-taking.
Your work week will depend on your position and will be discussed in your interview. The work we do is vital, it doesn't stop, and neither do we. But we do go on vacation. In your first year, you will accrue 8 days of paid time off. Two years from your hire date you will begin accruing 15 days of paid time off each year. By your tenth year of employment, you will have 20 days of paid time off to use each year.
We prefer to promote from within, so if you are looking for an entry-level position where you can turn a job into a career, we could be a good fit for you. Most of our managers have grown into their current positions. With our plans for growth, there will be future opportunities in positions that don't currently exist.
There is no typical day here at Excel, but if you are looking for something in common then every day is filled with customer focus, teamwork, accuracy, and communication. No matter your position your day will involve those things. If you are interested in a position where you do the same thing each day, in the same way, in the same place, then we won't be a good fit for you. But if you want to learn something new every day and know that you made a difference in someone's life before you go home, then we could be the place for you.
We work hard, so we definitely need time to relax. We have an annual State of Excel where we get together to recognize what we've achieved as an organization and as individuals. We typically host a summer family picnic or fall festival, we enjoy frequent company-hosted lunches and snacks including a Halloween costume contest and chili cook-off. We're a pretty social group and we look forward to times when we can have these opportunities IRL.