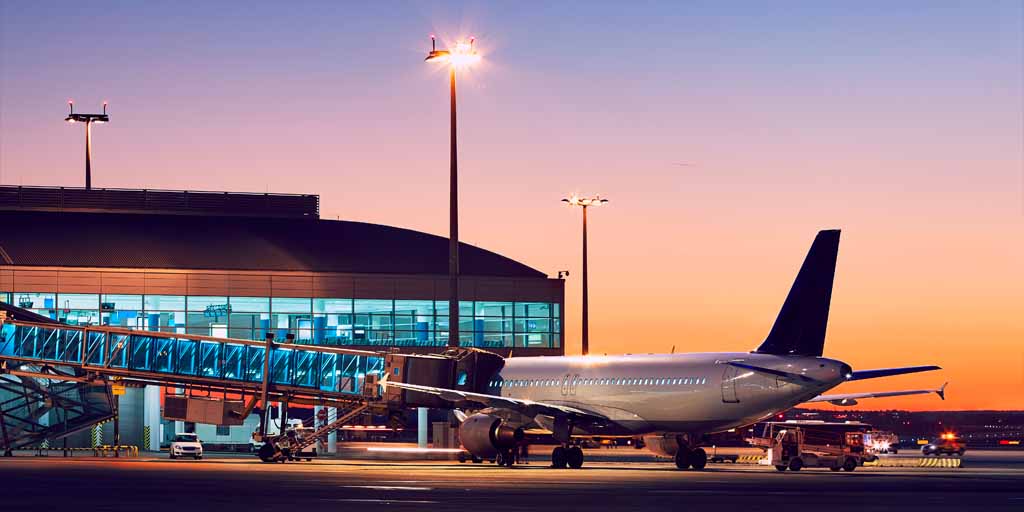 28 Jul
Why Use an Airport Courier Service with TSA-Certified Drivers
Why Use an Airport Courier Service with TSA-Certified Drivers?
Most people think about airports from a passenger's perspective; however, airports are also logistics hubs. When an important item needs to go somewhere far and fast, it's likely to go by air which often includes multiple airports. Likewise, when most people think of a courier service, they think about items being picked up in a car, van, or truck and delivered to a local or regional final destination; they aren't thinking about airplanes and airports. In fact, courier services deliver thousands of items to airports every day. Many of the items are loaded onto airplanes for further transport. Other items are needed by the many organizations, companies, and individuals located at airports.
In either case, big and small airports are busy places with heightened security, controlled access points, unpredictable traffic patterns, and specific regulations, policies, and procedures that govern the pickup and delivery of items. When transporting items to, from, or within U.S. airports, it is vital to use a courier service with experienced TSA-certified drivers. These drivers are intimately familiar with the airport, have undergone a background check, certification, and training from the Transportation Security Administration (TSA), and are authorized to perform certain critical services for airport security and safety.
In this post, we will discuss the importance of using an airport courier service with TSA-certified drivers and what they can do for you.
What is a TSA-certified Driver?
A TSA-certified driver is someone who has undergone the necessary training and certification from the Transportation Security Administration (TSA) and is authorized to perform certain services that are critical for airport security and safety. These drivers are essential to ensuring that items are transported to, from, and within airports safely and securely.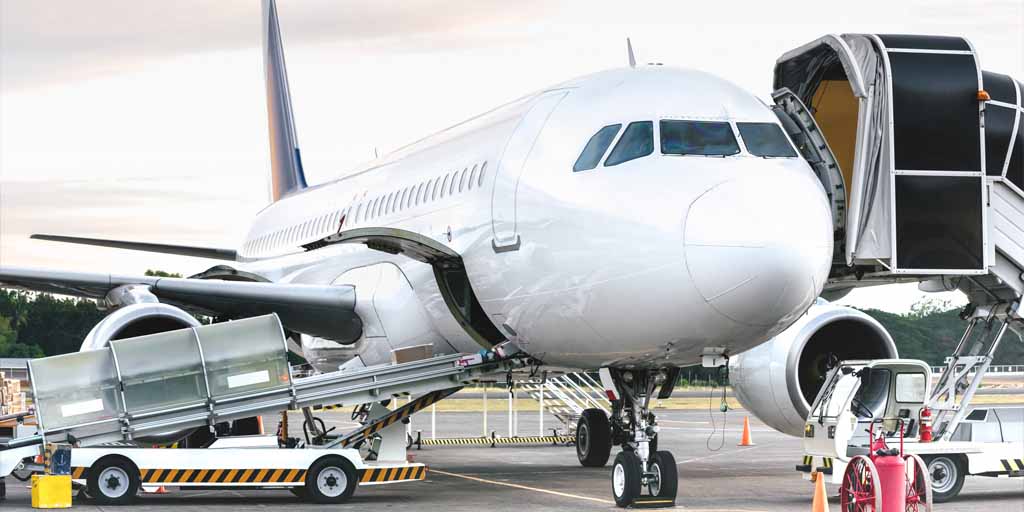 What is a TSA Security Threat Assessment (STA) Number?
A TSA Security Threat Assessment (STA) is a security screening process used to determine an individual's eligibility to receive unescorted access to secure or restricted areas in airports. Once approved, the STA is valid for five years. STA screening is required for all TSA-certified drivers to ensure they are not a security threat. Each TSA-certified driver is issued and identified by an STA number.
What can TSA-certified drivers do that uncertified drivers cannot?
TSA-certified drivers are authorized to deliver / tender items onto a passenger or cargo plane. In contrast, non-certified drivers are prohibited from transporting anything to the airport that will board a flight. As a result, TSA drivers can save valuable time.
What Services Does an Airport Courier Provide?
Airport courier services may vary between providers and the specific airports in their service area. While not all services require TSA-certified drivers, there are core services that most experienced airport couriers provide including:
As you can see, airport courier services with TSA-certified drivers play a vital role in airport operations. They ensure that items are correctly monitored, loaded, and unloaded from airplanes. They also play an important role in handling material awaiting to be cleared by customs and delivered to the right destination safely and timely.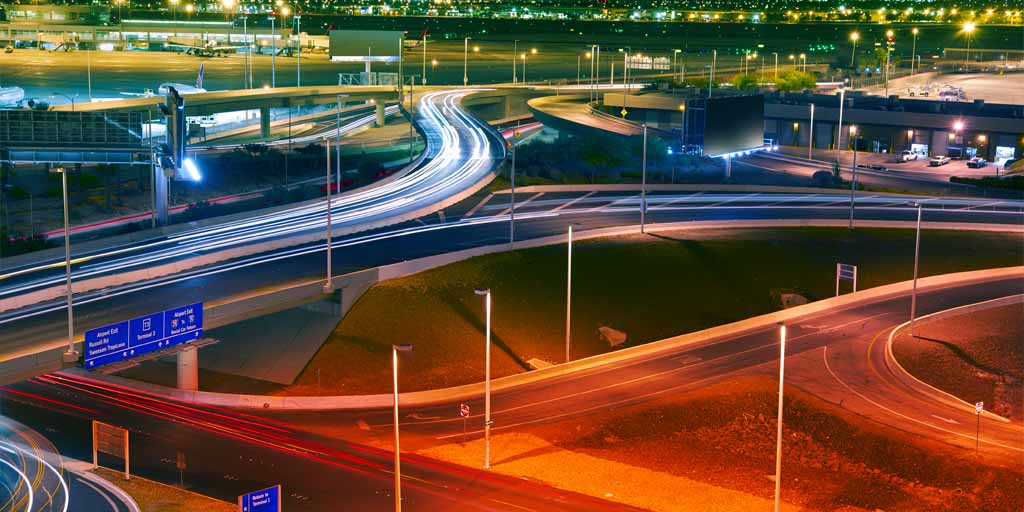 Trust Excel Courier For Your Washington, DC, Baltimore, MD, Harrisburg, PA, and Richmond, VA Area Airport Courier Service Needs
If you are looking for an airport courier to transport your items to, from, or within Washington, DC, and Richmond area airports, Excel Courier can help. We are a courier service and logistics company with over 30 years of experience in the transportation of items to and from airports. Excel Courier has over 200 drivers, more than half of whom are TSA-certified drivers. Check us out on Veroot. Our experienced TSA-certified drivers have years of experience navigating the airports in our Washington, DC, Baltimore, MD, Harrisburg, PA, and Richmond, VA service areas including:

Contact us to learn more about our services. Need help right away? Request a free quote today.
---
Related Services
Related Posts