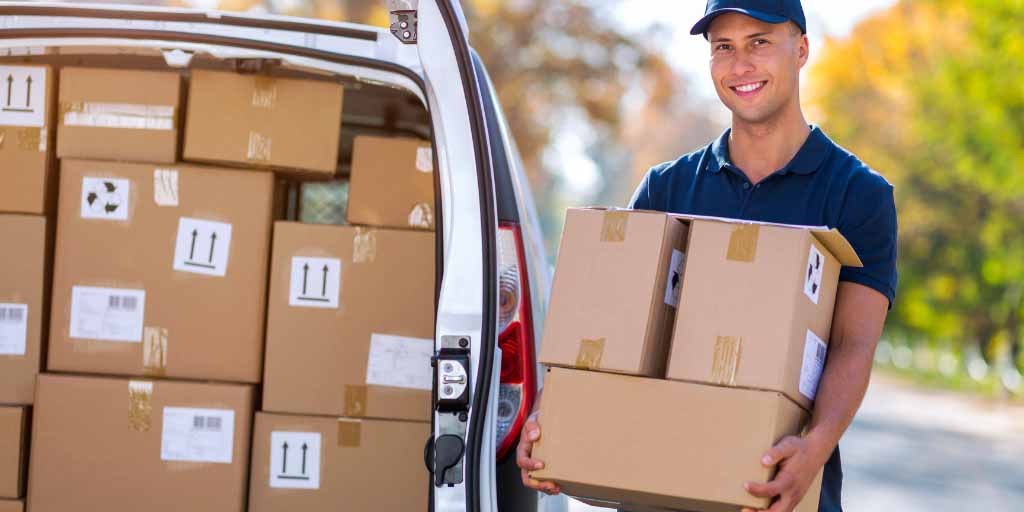 16 May
4 Problems Dedicated Courier Service Solves For Delivery Operations
Four Problems That Dedicated Courier Service Solves For Delivery Operations
Dedicated Courier Service offers great flexibility to companies with delivery operations. Before writing this post we interviewed Excel Courier's Dedicated Fleet Operations Manager, Ryan Cooper. Ryan works directly with Excel's Clients and was quick to point out that Dedicated Courier Service is a versatile tool with many uses. In this post, we'll highlight four problems that dedicated courier service helps solve for delivery operations along with additional insights from Ryan.
What is Dedicated Courier Service?
Dedicated Courier Service offers businesses with delivery operations a paired delivery vehicle and delivery driver for a predefined duration. Dedicated Courier Service customers direct the dedicated driver as they would their team drivers. The service offers a selection of vehicle types including cars, vans, trucks, and specialized transport for a wide range of delivery applications. Dedicated Courier Service customers simply select a vehicle type and delivery application. A dedicated driver is then assigned with the necessary experience, training, and certifications required to provide the customer-directed dedicated courier service. What can delivery operations do with Dedicated Courier Service? Everything they would do if they had their own delivery vehicles/drivers and much more.
Read on to explore four key problems that Dedicated Courier Service can help your business's delivery operations solve:
Problem #1: You Don't Have The Type Of Vehicle That A New Business Opportunity Requires.
A company's delivery operations may not have the necessary vehicle types to capture a new business opportunity. For example, the opportunity may require a temperature-controlled van. Without the required type of delivery vehicle in its fleet, a company is at a disadvantage. Often, this is where the deal dies. After all, is it really an opportunity if, "it's not a good fit?" But what if this potential new business represents an entry point into a new market segment? How can a business respond in a timely way to capture the opportunity? There's no time for a protracted procurement cycle to lease or purchase the required type of vehicle. Additionally, none of the staff drivers are available. Even if they were, they aren't trained on the new type of vehicle, and they aren't certified in the new type of delivery application. Further, how would delivery operations be able to provide a reliable high-quality service without the infrastructure, tacit knowledge, and support required for a new delivery application?
Use A Dedicated Courier Service To Win New Business And Increase Market Share
By partnering with a company that offers dedicated courier service, a business with delivery operations can rapidly gain access to the type of vehicles, drivers, infrastructure, and support needed to take advantage of new business opportunities. Dedicated courier service gives companies with delivery operations the flexibility to, "say yes." to new business that they might otherwise not pursue. The service removes much of the risk related to evaluating a new service line or market segment and can help a company increase its total addressable market.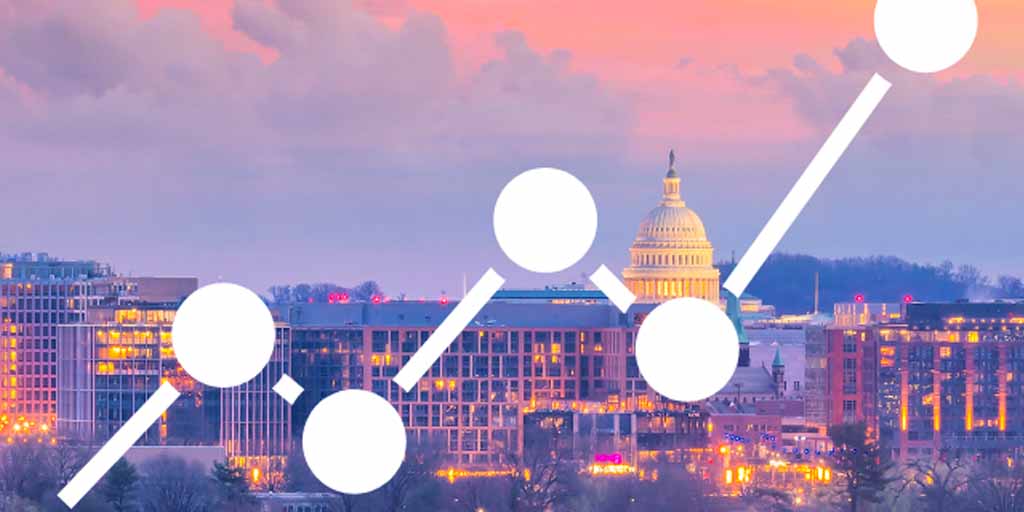 New opportunities often have specific requirements that are incompatible with your existing delivery vehicle fleet. For example, let's say your vehicle fleet consists of all trucks, but the new opportunity requires vans. How can you take advantage of the opportunity without a new vehicle lease or purchase, new drivers, etc.? Simple, Excel Courier's Dedicated Courier Service can provide you with the vans and drivers right away giving you the ability to capture the opportunity and evaluate whether it merits a more significant investment.
Problem #2: Unexpected Vehicle Failures and Driver Shortages
When company drivers or fleet vehicles become unexpectedly unavailable, it can be difficult to maintain or restore delivery operations service levels. The unavailability of drivers or fleet vehicles can cause a disruption in service levels, which can negatively impact your customers and your business. Today, the demand for experienced drivers has never been higher. The same can be said about the attrition rate of professional drivers. At the same time, silicon chip shortages and other supply chain problems have stymied new vehicle production and consequently, new vehicle fleet upgrades. Even with rigorous maintenance, aging vehicle fleets result in more vehicle downtime. Delivery operations managers are all too familiar with this unfortunate reality. When the risk of losing drivers and experiencing more vehicle downtime is a virtual certainty, the question becomes, what is your contingency plan?
Dedicated Courier Service Can Maintain and Help Restore Delivery Operations
Dedicated Courier Service can help to maintain or restore delivery operations service levels by providing a needed vehicle and driver. When a delivery vehicle fails or a delivery driver becomes unavailable, a dedicated courier service can provide a temporary replacement delivery driver and delivery vehicle to help a company's delivery operations maintain or restore service. That's a contingency plan that's tough to beat!
On this topic, Ryan commented, "Service disruption is something that every delivery operations manager thinks about a lot. Almost always, they've experienced it many times for one reason or another. It's just part of delivery operations. They do their best to take care of their drivers and maintain their fleet, but still, things happen. Delivery ops managers with this perspective don't need to be convinced that they need a contingency plan. They know they need it and expect that they will have to use it. That's why they partner with Excel Courier, our Dedicated Courier Service is their contingency plan. When they need to activate it, they know they can call us 24/7 and we'll send them the vehicle and driver they need."
Problem #3 - Delivery Service Area Expansion
Expanding a delivery operation into a new geographic area can be difficult due to the lack of local experienced drivers and driver support infrastructure. Without a local partner, expanding into new markets can be incredibly slow and risky. You may not have the time or resources to build out your own infrastructure, and even if you do, it could take months or years to get it up and running.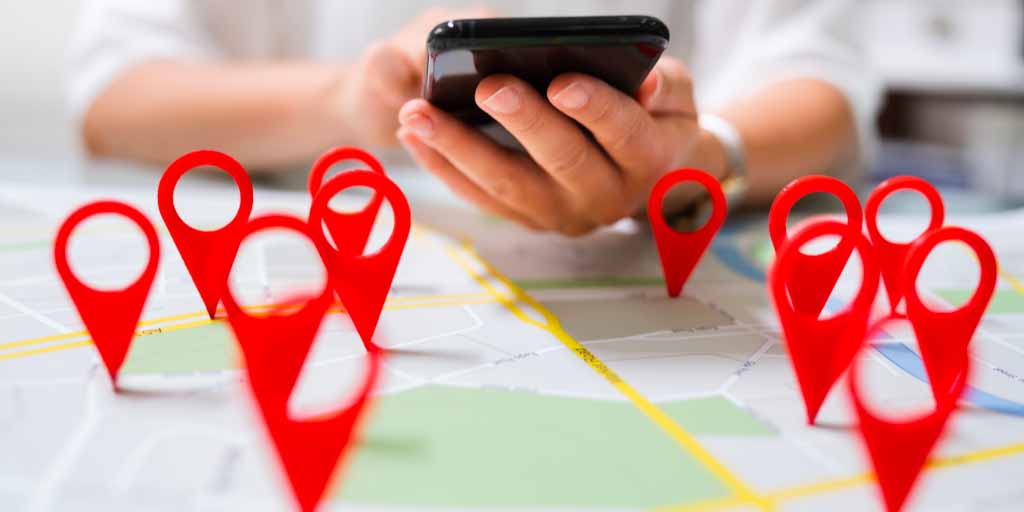 A local partner can help your company's delivery operations quickly expand into a new service area by providing the support infrastructure, vehicles, and local experienced drivers necessary to service a new territory. In the Mid-Atlantic Region, Excel Courier's Dedicated Courier Service can help your business rapidly launch its new delivery service area and avoid costly mistakes.
"Every delivery route or service area has its own set of unique characteristics," said Ryan. "It's essential to have local experienced drivers no matter where a business decides to expand. Still, those drivers will need a lot of support, especially in the Mid-Atlantic Region. In the DC area alone, an experienced local driver will be twice as efficient when they can rely on traffic routing, navigation, and other operational support."
Problem #4 - Seasonal and Unexpected Demand Surges
Delivery operations are often faced with expected and unexpected surges in demand. This can lead to delays and backlogs, which can frustrate customers and impact business operations.
Working with a dedicated courier service gives you the flexibility to scale up or down as needed, ensuring that you have the resources you need to handle any surge in demand. When you partner with Excel Courier, you'll also benefit from the expertise of our team of professionals, who will work with you to develop a customized solution that meets your specific needs.
On this topic, Ryan commented, "A unique advantage that you have when you partner with a company like Excel for your dedicated fleet is the ability to scale. You may have one or two company drivers that you're working with but if you quickly need to scale to 10 or need larger vehicles, you're limited. We provide companies with vehicles as small as sedans to as large as cargo vans, sprinter vans and straight trucks, even tractor-trailers."
Looking for Dedicated Courier Service?
Excel Courier offers your business's delivery operations the combination of a delivery vehicle and an experienced delivery driver for a defined duration. With our wide selection of vehicle types including cars, vans, trucks, and specialized transport we offer Dedicated Courier Service to most companies with delivery operations. Our paired delivery drivers are provided with the applicable experience, training, and certifications required to provide you with a dedicated delivery service that will exceed your expectations.
Start A Conversation With Excel Courier
Excel Courier has over 35 years of experience providing courier service in Virginia, Maryland, Washington, DC, and the greater Mid-Atlantic states. Delivering our customers' - and our partners' customers' - important items to destinations in the traffic-congested DMV is what we do best. We pride ourselves on our ability to meet their needs, no matter what they may be. Is your fleet management company ready to partner with a courier services company? If so, contact Excel Courier. We can help.
Need service right away? Get started with a free quote request from Excel Courier!
---
Related Services
Related Posts