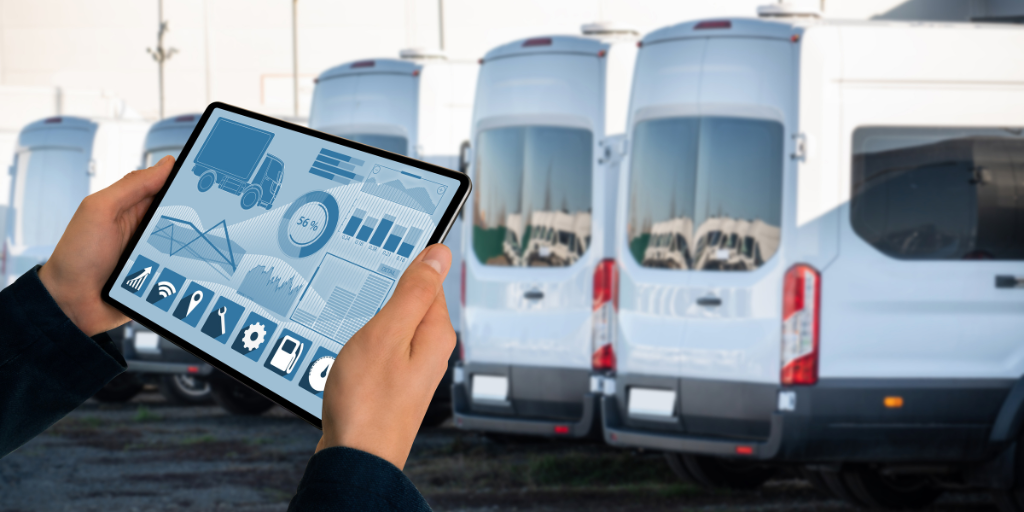 21 Nov
4 Problems Solved by a Dedicated Courier Service in 2024
Four Problems That Dedicated Courier Service Solves For Delivery Operations
Dedicated Courier Service offers great flexibility to companies with delivery operations. We interviewed Excel Courier's Dedicated Fleet Operations Manager, Ryan Cooper. Ryan works directly with Excel's Clients and was quick to point out that Dedicated Courier Service is a versatile tool with many uses. In this post, we'll highlight four problems that dedicated courier service helps solve for delivery operations along with additional insights from Ryan.
What is Dedicated Courier Service?
Dedicated Courier Service is the solution for businesses with delivery operations seeking a reliable and efficient delivery service. It pairs delivery vehicles and experienced drivers for a specified period of time. Customers have complete control over the dedicated driver, just like they would with their own team drivers.
With Dedicated Courier Service, you have access to a diverse range of vehicle types, including cars, vans, trucks, and specialized transport, catering to all your delivery needs. As you are consulted throughout the process, you select the vehicle type, the number of drivers required, and set a convenient schedule.
Dedicated drivers are carefully chosen based on their experience, training, and certifications, ensuring they can provide the highest quality service tailored to your specific requirements. With Dedicated Courier Service, your delivery operations can accomplish everything they would with their own fleet of vehicles and drivers, and even more.
Discover how Dedicated Courier Service can help your business solve four key problems in delivery operations.
Problem #1: You Don't Have The Type Of Vehicle That A New Business Opportunity Requires.
To capture a new business opportunity, it is crucial for a company's delivery operations to have the right types of vehicles. For instance, if the opportunity calls for a temperature-controlled van and the company lacks one in its fleet, it puts them at a significant disadvantage. This is often where potential deals fall through.
However, what if this new business venture could open doors to a previously untapped market segment? How can a business promptly respond to seize the opportunity? There is no time for a lengthy procurement process to acquire or lease the necessary vehicle.
Furthermore, the company's staff drivers may not be available, and even if they were, they would lack the training and certification for the specific type of vehicle and delivery application. Without the proper infrastructure, knowledge, and support, how can delivery operations provide a dependable and high-quality service for this new delivery application?
Use A Dedicated Courier Service To Win New Business And Increase Market Share
Businesses with delivery operations can quickly access the necessary vehicles, drivers, infrastructure, and support to capitalize on new business opportunities by partnering with a company that offers dedicated courier service. It grants companies the flexibility to seize new opportunities they may otherwise pass up. This service minimizes the risks associated with evaluating new service lines or market segments and can expand a company's potential market.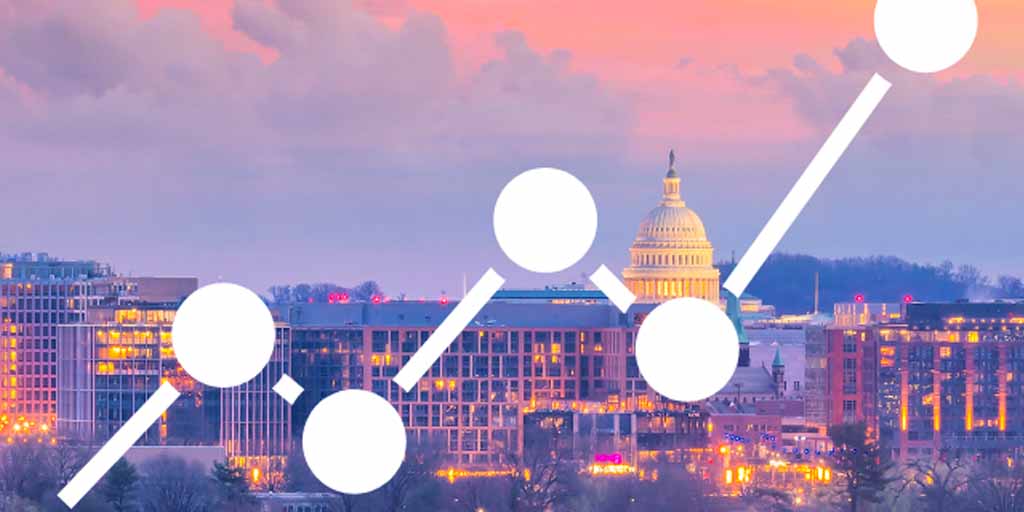 Often, new opportunities come with specific requirements that do not align with your current delivery vehicle fleet. For instance, if your fleet consists solely of trucks but the opportunity demands vans, how can you take advantage without the hassle of acquiring new vehicles, drivers, and more? With Excel Courier's Dedicated Courier Service, you can immediately access the vans and drivers you need to jump on the opportunity and assess whether it warrants further investment.
Problem #2: Unexpected Vehicle Failures and Driver Shortages
When unexpected circumstances arise, and your company's drivers or fleet vehicles are suddenly unavailable, it can be a challenging task to maintain your delivery operations service levels. This unavailability can lead to disruptions in service, which can have a negative impact on both your customers and your business.
With the current high demand for experienced drivers and the increasing attrition rate of professional drivers, coupled with supply chain issues causing delays in new vehicle production and upgrades, overcoming these obstacles is even more challenging.
Even with diligent maintenance, aging vehicle fleets are prone to more frequent downtime. Delivery operations managers are all too familiar with this unfortunate reality. When the risk of losing drivers and experiencing increased vehicle downtime is almost certain, it becomes imperative to have a solid contingency plan in place.
Dedicated Courier Service Can Maintain and Help Restore Delivery Operations
Dedicated Courier Service is the ultimate solution for maintaining and restoring delivery operations service levels. When unexpected setbacks occur, such as a delivery vehicle failure or an unavailable driver, a dedicated courier service steps in to provide a temporary replacement driver and vehicle. This unbeatable contingency plan ensures that your delivery operations continue smoothly without disruptions.
On this topic, Ryan commented,
"Service disruption is something that every delivery operations manager thinks about a lot. Almost always, they've experienced it many times for one reason or another. It's just part of delivery operations. They do their best to take care of their drivers and maintain their fleet, but still,

things happen

.

Delivery ops managers with this perspective don't need to be convinced that they need a contingency plan. They know they need it and expect that they will have to use it. That's why they partner with Excel Courier, our Dedicated Courier Service is their contingency plan. When they need to activate it, they know they can call us 24/7 and we'll send them the vehicle and driver they need."
Problem #3 - Delivery Service Area Expansion
Expanding a delivery operation into a new geographic area can be difficult due to the lack of experienced local drivers and driver support infrastructure. Expanding into new markets can be incredibly slow and risky without a local partner. You may not have the time or resources to build out your own infrastructure, and even if you do, it could take months or years to get it up and running.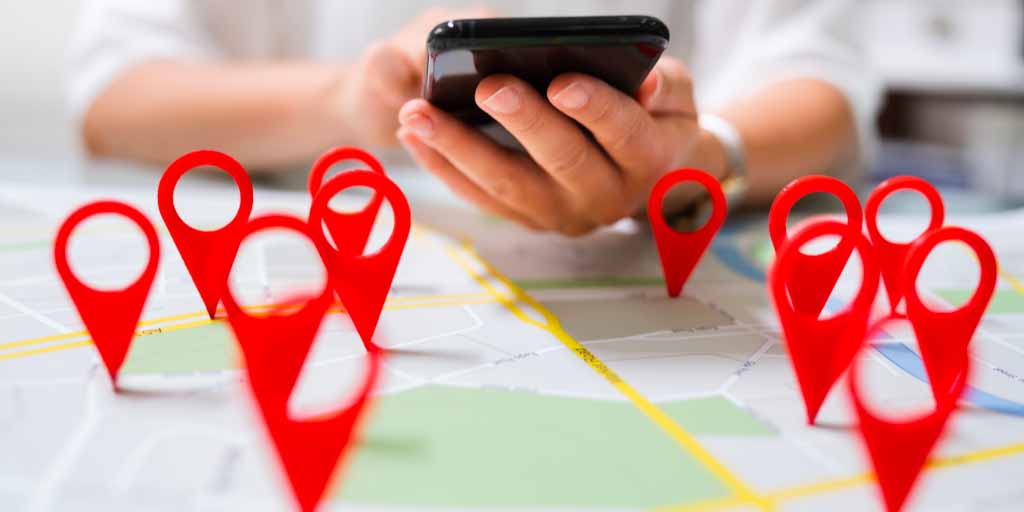 A local partner can help your company's delivery operations quickly expand into a new service area by providing the support infrastructure, vehicles, and experienced local drivers necessary to service a new territory. Excel Courier's Dedicated Courier Service can help your business rapidly launch its new delivery service area and avoid costly mistakes in the Mid-Atlantic Region.
"Every delivery route or service area has its own set of unique characteristics," said Ryan. "It's essential to have local experienced drivers no matter where a business decides to expand. Still, those drivers will need a lot of support, especially in the Mid-Atlantic Region. In the DC area alone, an experienced local driver will be twice as efficient when they can rely on traffic routing, navigation, and other operational support."
Problem #4 - Seasonal and Unexpected Demand Surges
Delivery operations are often faced with expected and unexpected surges in demand. This can lead to delays and backlogs, frustrating customers and impacting business operations.
Working with a dedicated courier service gives you the flexibility to scale up or down as needed, ensuring that you have the resources you need to handle any surge in demand. When you partner with Excel Courier, you'll also benefit from the expertise of our team of professionals, who will work with you to develop a customized solution that meets your specific needs.
On this topic, Ryan commented,
"A unique advantage that you have when you partner with a company like Excel for your dedicated fleet is the ability to scale. You may have one or two company drivers that you're working with but if you quickly need to scale to 10 or need larger vehicles, you're limited. We provide companies with vehicles as small as sedans to as large as cargo vans, sprinter vans and straight trucks, even tractor-trailers."
Looking for Dedicated Courier Service?
Excel Courier offers your business's delivery operations the combination of a delivery vehicle and an experienced delivery driver for a defined duration. With our wide selection of vehicle types including cars, vans, trucks, and specialized transport we offer Dedicated Courier Service to most companies with delivery operations. Our paired delivery drivers are provided with the applicable experience, training, and certifications required to provide you with a dedicated delivery service that will exceed your expectations.
Start A Conversation With Excel Courier
Excel Courier has over 35 years of experience providing courier service in Virginia, Maryland, Washington, DC, and the greater Mid-Atlantic states. Delivering our customers' - and our partners' customers' - important items to destinations in the traffic-congested DMV is what we do best. We pride ourselves on our ability to meet their needs, no matter what they may be. Is your fleet management company ready to partner with a courier services company? If so, contact Excel Courier. We can help.
Need service right away? Get started with a free quote request from Excel Courier!
---
Related Services
Related Posts