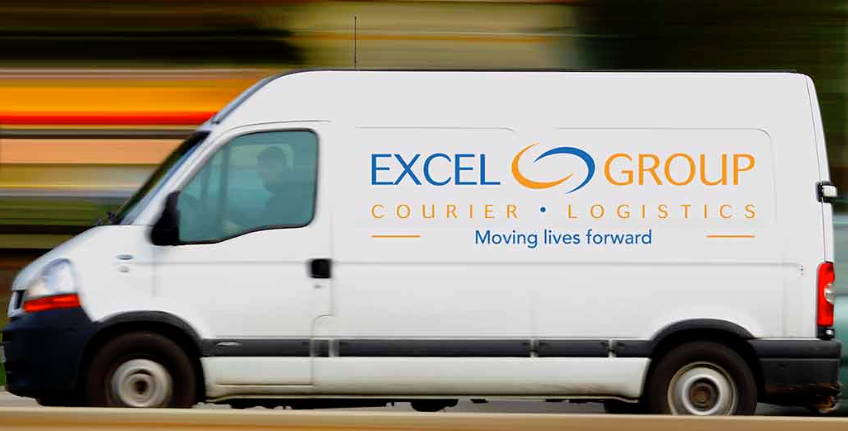 2 Sep
4 Benefits of Outsourcing Fleet Management to Dedicated Drivers
How to Improve Business by Using a Service to provide dedicated drivers
The world of logistics and courier services is notoriously challenging, and if you're currently running your own in-house delivery division or fleet of vehicles, then you know exactly what we're talking about. You have to take care of many moving parts, and the stakes are incredibly high. Your delivery drivers represent your business out in public, and they are integral in a key customer touchpoint. As you scale your operations, things get more complex, causing many headaches for some companies who try and do it themselves. Keep reading this article. We will explain some of the reasons to outsource your fleet management to a professional courier partner who can take care of this part of the business by providing dedicated drivers to service your clients.
Let's dive in.
Benefit #1. The Time to Focus on Your Key Competencies
At the end of the day, managing your own delivery fleet is just another distraction that gets in the way of running your business. Your time would be better spent focusing on the core competencies of your business and growing your top-line revenue rather than spending a lot of time and effort in the weeds of fleet management.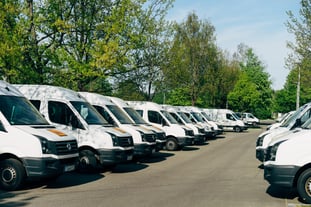 The moment you outsource your fleet to dedicated drivers provided by a professional courier service, you'll feel a weight lift off your shoulders. You'll be handing off fleet management to professionals who manage and hire dedicated drivers daily. As a result, they'll be able to find efficiencies and improve the operations in ways that you may not have noticed. And with dedicated drivers from someone like Excel Courier, you will get back time and resources to focus on other areas within the business.
As you consider this big move, the key questions you have to ask yourself are:
What is the opportunity cost of managing a fleet yourself?
If you outsourced your fleet to specialists who provide dedicated drivers, what could you do differently to benefit your business?
Benefit
#2. Flexibility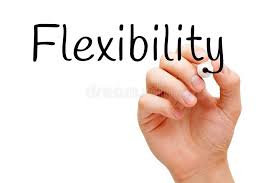 When you work with an outsourced partner like Excel Courier, you have the advantage of a flexible working arrangement where you can leverage their services as and when needed. When things are busy, you flex upwards. When they are quiet, you don't end up with delivery drivers and vehicles sitting idle, costing you money. This agility is worth its weight in gold in the modern era. It can be a great way to fine-tune your operations according to what's happening in the marketplace.
Benefit
#3. Lower Capital Investment Costs
Instead of continually making capital investments into growing and maintaining your own vehicle fleet, you leverage the asset base of the company you're outsourcing the management to – giving you a much more cost-effective way to complete your deliveries. For example, when you run your fleet in-house, a vehicle breaking down can cause a significant hit to your cash flow and budget. When you've outsourced it, you spare yourself the headache, and your monthly spending becomes that much more predictable – allowing you to plan more effectively for the future.
Benefit
#4. Cutting-Edge Technology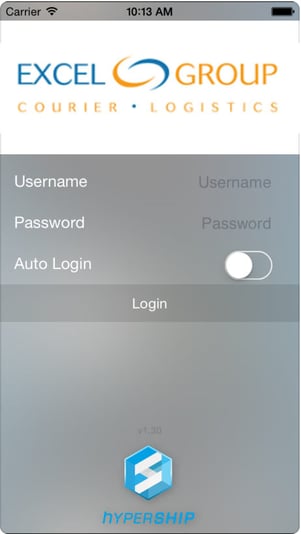 A dedicated fleet management service will be continuously innovating on their product, keeping up to date with the latest advancements in the transportation industry, and bringing those benefits to you. The world of professional courier services and logistics is becoming more and more tech-enabled by the day, and you want to leverage those upgrades as they come along.
You'll have access to lots of data when you work with the right data-driven, technologically advanced fleet management partner. All of this new data about your company's delivery patterns can then be used to inform business decisions down the line. It's so much more than just a utility; it can become a valuable source of information for iterating and improving your offerings.
Those are just four of the benefits of using a dedicated driver service for your deliveries. But hopefully, even with just these four examples, you have a sense of how powerful this decision can be. There really is no reason for you to be running your own fleet in today's world. Instead, working with a great partner and applying your energies elsewhere is much more effective.
If you are looking for that fleet management partner - a partner who can provide the best dedicated drivers - look no further than what we're doing here at Excel Courier. We offer a sophisticated dedicated delivery driver service. Our service offerings are designed to maximize the efficiency, speed, and quality of our customers' deliveries at scale. We do all of this while giving you the agility you need to respond to business circumstances on the ground. So if this sounds good to you, be sure to get in touch today, and let's see how we can help!