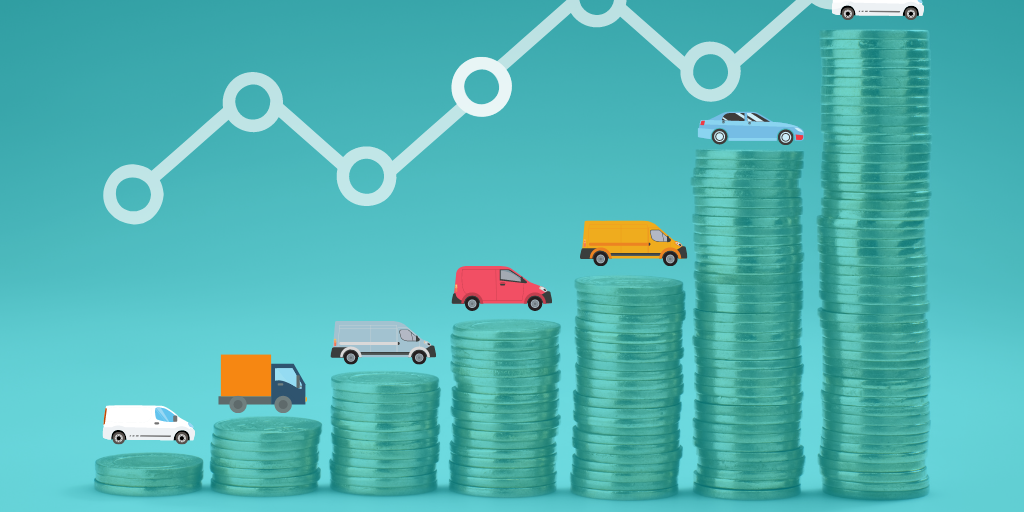 7 Jun
What Shippers Should Consider When Diversifying Their Carrier Strategy
How Diverse Should Your Carrier Strategy Be?
Don't put all your eggs in one basket is a saying that shippers are very familiar with. Specifically when it comes to partnering with carriers. A diverse fleet is standard practice and comes with the notion of providing optimal service for shipping clients by supporting growing demands and protecting themselves from delivery failures. However, be cautious of how many and the quality of the baskets!
This versatile approach is beneficial for the high-performing carrier and the shipper, but there are risks involved to the shipper if they are not selecting carrier partners efficiently. Therefore, onboarding qualified carriers with the credentials, experience, market strength, and flexibility to cater to the shipper's needs are vital to the successful flow of goods in the supply chain.
Factors to Consider During the Onboarding Process
The article, Carrier Diversification: 6 Factors to Consider During the Onboarding Process by John Weber in the Parcel Industry Magazine details the six critical elements to consider when evaluating your carrier strategy and bringing on a new carrier delivery partner. The big takeaway is the risks involved when not considering these factors.
If a shipper brings on a carrier not aligned with them or their clients' needs, that could be damaging to their good-standing performance with their clients. Another risk is a carrier who overpromises and underdelivers. There are overhead costs associated with onboarding a new carrier that eventually proves not beneficial to your team.
It is advised that before adding carriers, consider matching these factors to your existing partnerships. Look for opportunities to grow or audit within your current credible carrier network. You and your reliable partner are on a mission to expand bandwidth and provide optimal service. Suppose there is any reason a carrier cannot give the high-standard service you expect. In that case, a reliable carrier will be transparent about their capabilities or allocate the resources before taking on the work.
When considering expanding your network or evaluating how to take advantage of your existing network, proactively partnering with a carrier that already has a diverse fleet lessens the shippers' burden by:
Being a dependable resource to meet client requirements
Maintaining consistent service standards
Reducing overhead costs
Providing a contingency plan
Expanding delivery footprint
Having an established relationship to facilitate more effortless conversations about performance.
Evaluate your carrier base and keep in mind...
"...if your carefully selected group of optimized carriers can't satisfy a critical customer demand, break from the pack, and find a carrier who can — and don't be too concerned about how much it costs.
The increased cost of ensuring that select critical shipments are completed successfully can pale in comparison to the cost of an angry — or lost — customer.
These unique times call for unique solutions, so you'll also need to have some patience while you find the right combination of partners and processes to diversify your carrier base. Again, like Goldilocks, keep looking for good options and don't be satisfied with a solution that doesn't fit just right."
If we are an existing carrier in your network or if you're looking to partner with a reliable carrier, contact Excel Courier for your opportunities. Whether expanding your footprint or service offerings, don't say no, grow!