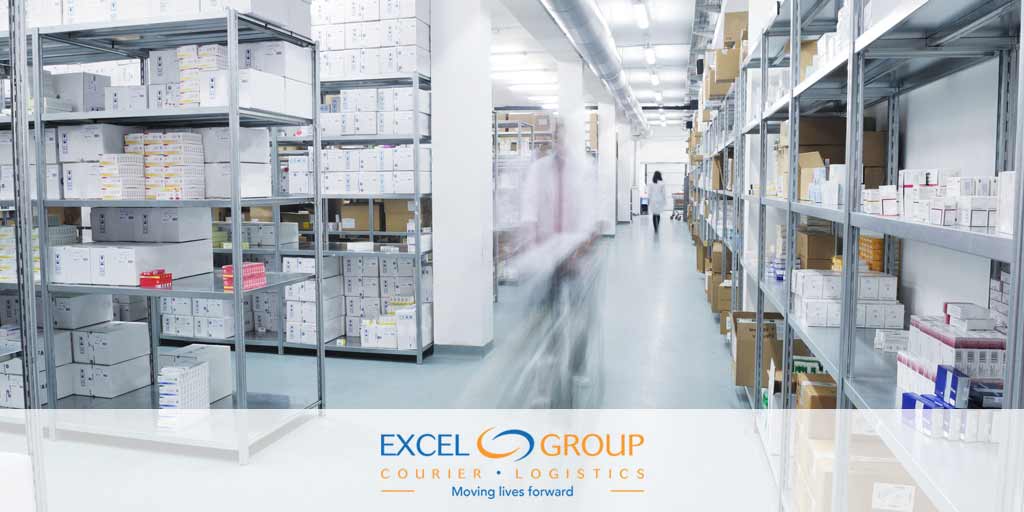 13 Jun
Excel Courier Expands Biomedical Courier & Logistics Services
Excel Expands Biomedical Courier and Logistics Services Adding a Full-service Facility, Cold Storage Options, and Biomedical Clientele
**This was first posted and distributed as a press release. Content has been edited slightly with updated information about us and the courier services and logistics services that Excel provides. **
Excel Courier, Inc. (you know us as Excel or Excel Courier), a high touch, time-critical delivery, and warehouse management service provider, is pleased to announce it has completed the acquisition of Custom Courier Systems, Inc. (Custom Courier), a full-service delivery and warehouse provider, specializing in biomedical services.
Chris Marchetti, CEO and President of Excel Group stated, "Custom Courier's focus on biomedical services is what attracted us to this acquisition. We believe it will complement our current offerings and allow us to provide more services to our present and future clients."
"Combining the two companies will provide a collectively greater depth of industry knowledge as well as a broader offering of business solutions," said Ed Susa, President of Custom Courier.
---
Wow, that was certainly an exciting time for us. Deliveries and pickups for the medical, bio-medical, hospital and laboratories industries are some of our most rewarding jobs. We can be quite confident that if a medical, biomedical, or healthcare job comes into our queue, someones' live is going to be impacted. Even if it's a blood draw - a patient somewhere is waiting on those results. Our 24/7/365 customer service team takes a huge amount of pride in moving lives forward and helping make lives better.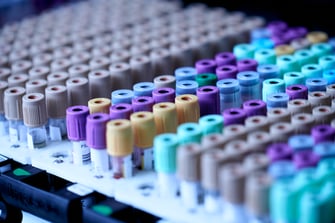 The day-to-day medical courier services like blood draws and specimen samples are always important. However, it is even more gratifying and special when the Excel Courier and Logistics team is lucky enough to take part in delivering organs for transplants. It is nerve-racking. It is high stress. But, I bet if you asked any of our courier drivers, they would all tell you the same thing: none expected to have the ability to impact a human life so dramatically. Everyone from our fleet mechanics to our dry ice purchaser to our drivers takes their job very seriously and is very dedicated to their work.
The acquisition of Custom Courier strengthens Excel's commitment to providing specialized services by adding cold storage options, expanding biomedical clientele, and adding a full-service facility. Excel's six strategic locations in Maryland, Virginia, and Pennsylvania grows Excel's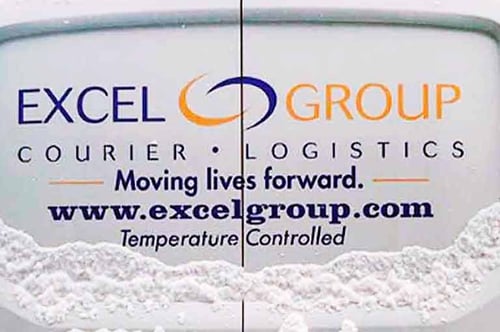 footprint and resources to better serve the Mid-Atlantic. We make sure that we have facilities near airports and major traffic roads so that goods can be delivered quickly and on time. Our fleet is equipped with coolers, dry ice, and other equipment necessary to protect the integrity of cold-chain delivery.
Medical courier services are what we are passionate about. If you are interested in learning more about us or the service we offer, please give us a call at (703) 478-0140. Ask for Casey. She's our expert when it comes to planning out important courier pick up and delivery within the medical community.
About Excel Courier, Inc.
Excel Courier and Logistics is a high-touch, time-critical Transportation and Logistics provider serving the Mid-Atlantic region for over 30 years. Excel Courier specializes in last-mile delivery and warehouse management services that are committed to moving lives forward. Based in Sterling, VA, the company operates six facilities in the Mid-Atlantic with over 100 drivers.
Full Press Release on Business Wire:
https://www.businesswire.com/news/home/20190605005185/en/Excel-Group-Announces-Acquisition-Custom-Courier
Contacts
Casey Kilgore
Excel Courier, Inc.
Telephone: (703) 478-0140
Email: ckilgore@excelgroup.com
Website: https://excelcourier.com/