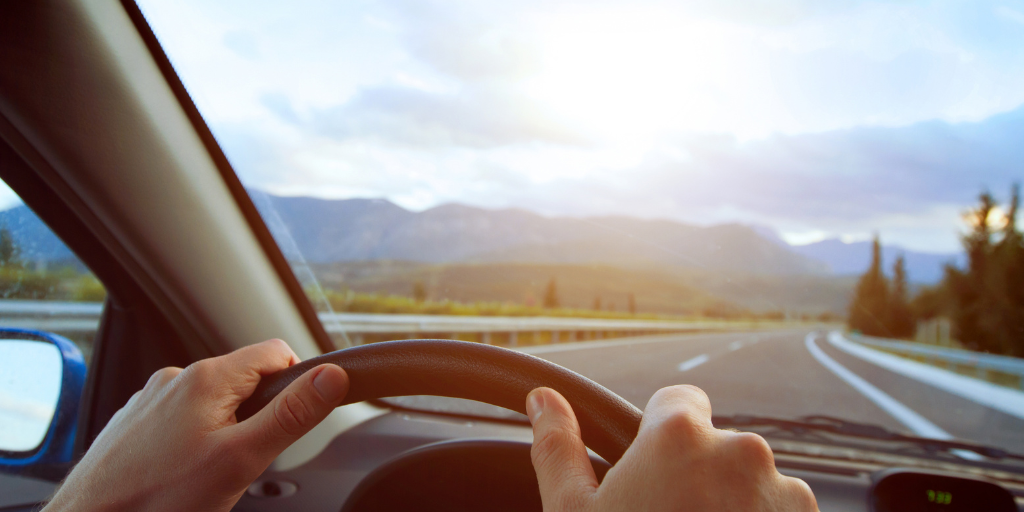 15 Sep
5 Driver Stories Told From The Road
Driver Stories From The Road
On the road again, just can't wait to get on the road again. Our apologies to Mr. Willie Nelson but our couriers have been on the road and they have the stories to match! Drivers are out there, wheels to pavement, 24/7/365, and have had some exciting, wholesome, and fulfilling encounters. The deliveries our drivers make and the interactions they have are memorable in many ways. So we asked couriers to share some of their favorite moments:
A Life-Saving Vaccine by Bob Stone
I was sent to an airport around 1 A.M. to meet a private plane. When I got to the airport, it was closed, and I had no idea where I'd be meeting the pilot. Eventually, I found the executive terminal and waited there. The plane arrived right on time. I watched it come in for a landing then followed the plane along the runway to where it sounded like it had stopped. It was behind a building, so I couldn't see.
The pilot and co-pilot found me at the gate by the executive terminal and handed over a million-dollar vaccine. I took the box to my car, took all the necessary pictures, and added ice. They were on the ground for no more than 10 or 15 minutes before they were back in the air again. The next morning, I delivered the vaccine to a hospital and found out it is for a disease that kills a child by the time they are two years old if they don't get the vaccine. And, if what I did helped save a child's life, well, that is a great feeling.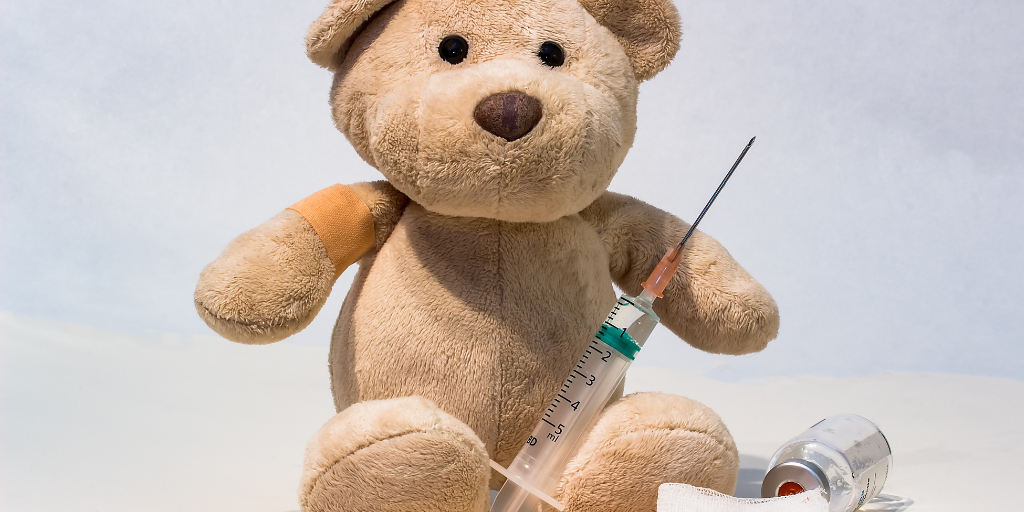 A Great First Impression by Robbie Hahne
When I first started at Excel, jobs were sent by pager. My first job was at a law firm at Route 28 & Fort Road. I made the pickup and took off, forgetting to call dispatch. By the time they caught me, I had missed out on a job. Big lesson learned, I did that stop a couple of times a week for a month or so.
About ten years later, I had a delivery at the same law firm. When I arrived, Miss Laura, the Receptionist, remembered me and I, her. It was very cool and rewarding that I made such a good impression, that she remembered me!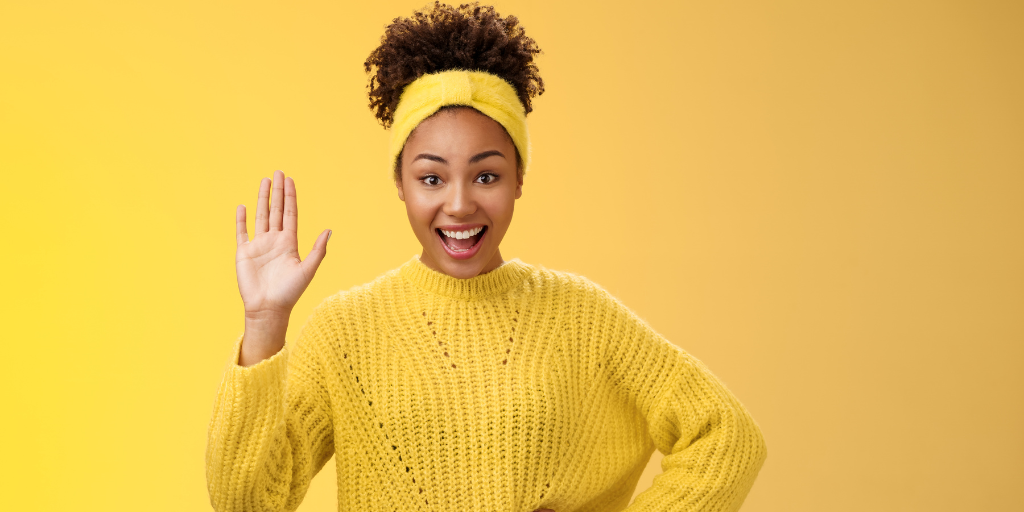 Seeing Double by Abdelrahman Mustafa (Abraida)
I was running deliveries for a route, as usual. I am about to deliver to Ashburn customers before heading to my last destination in Leesburg (all in Virginia).
I am at the second to last customer in Ashburn. While delivering the parts on their dedicated shelf, I went to secure the recipient's signature at the office. I found him talking to another man. To my surprise, he was the owner of the auto repair shop of my upcoming and last destination in Ashburn before heading to Leesburg. I thought that if he could receive his ordered part from me here, he could save me around 10 minutes before I finished my run. So, I returned to my truck, grabbed the part and the invoice, and returned to the office to find he has
DISAPPEARED
.
I returned to my truck, drove to the next destination, and found him standing at his desk, I jokingly told him: "Sir, you disappeared in 30 seconds....!!!! I could've given you your parts while you were at the other location....!!!"
He smiled and replied: "Well, that wasn't me pal, I didn't move from my office since the morning...!!!" and we laughed. He looked very much like him. In the next run on the same day, I delivered more ordered parts to him. When I showed up at his place he said: "Long Time No See!" And we laughed again.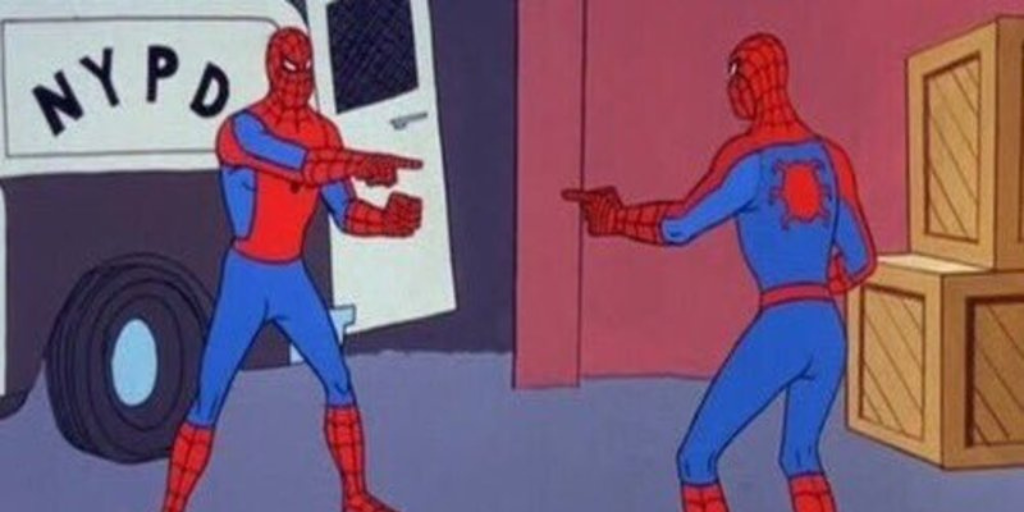 Kindness Everywhere by Francesle Carter
I was delivering medication after a storm, and a tree fell on the road. A resident of that area came out to assist me. This man, his wife, and another neighbor helped to remove the tree (picture below). There is still kindness even with what is happening in the world.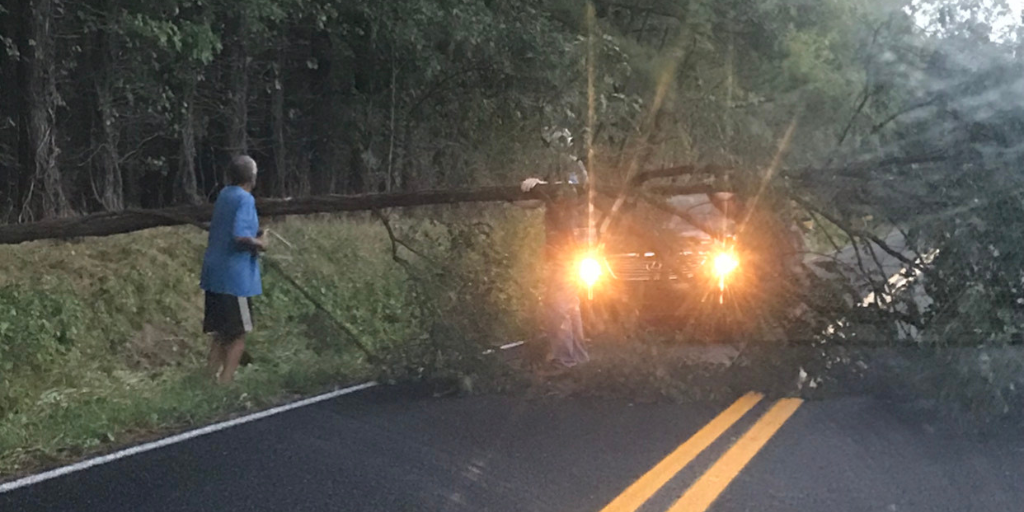 Neither Snow Nor Rain by Karen Lee
I delivered a dialysis machine to Martinsburg, WV one winter. It ended up being on a long back road that became increasingly snow-covered the further I went. I made the delivery and then on the way out I got stuck spinning up a steep, slick hill and managed to slide off the road. My touch screen was acting up all day and I couldn't dial the phone!! Luckily I used 'OK Google' voice to call AAA towing and my fiancé of about a month. He got to me all the way from Fairfax before AAA managed to find a truck in West WV at midnight!! Let's just say it all worked out. No damage to the car and a now great husband to beat!!!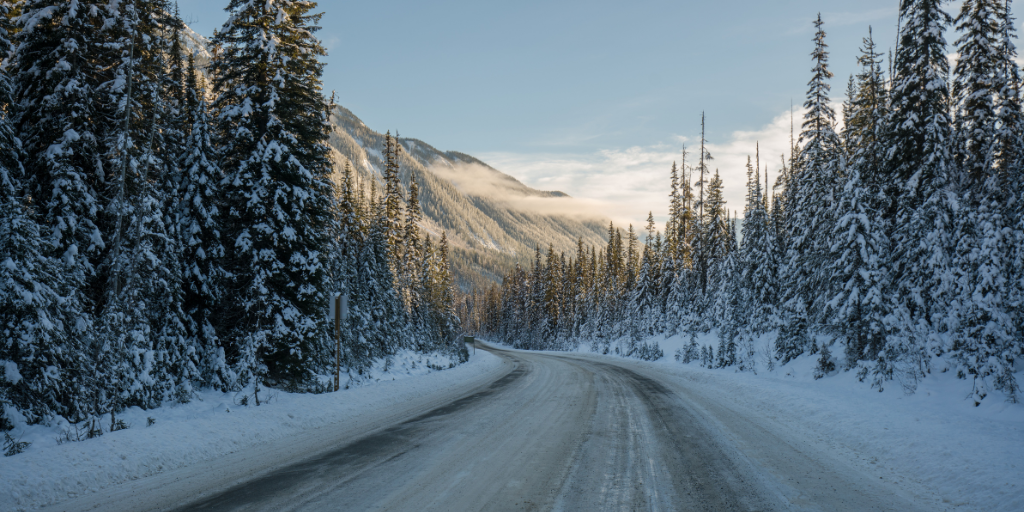 Start a conversation with our drivers and Excel Courier
Excel Courier has over 35 years of experience providing comprehensive services in the greater Mid-Atlantic states. With over 200 drivers and headquarters located in the heart of Northern Virginia, our drivers deliver important items to destinations in the traffic-congested DMV (DC, Maryland, and Virginia). They pride themselves on their ability to meet our customers' needs, no matter what they may be.