For over 36 years Excel Courier & Logistics has provided premier same-day delivery and logistics. We've been helping Mid-Atlantic clients keep their commitments with 5 strategic locations in Virginia, Maryland, and Pennsylvania that enable our team to ensure timely, professional fulfillment of your most urgent and complex logistics needs, up and down the eastern seaboard.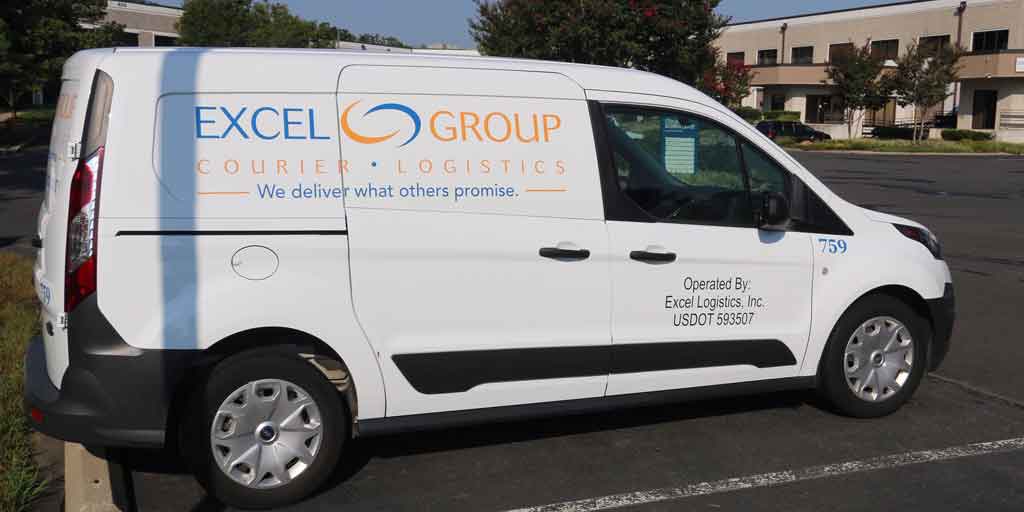 Courier Services
Excel Courier is committed to providing the most reliable delivery service available. Our fleet consists of a wide range of vehicles from compact cars to tractor trailers all equipped with GPS and state-of-the-art communication supported by real-time tracking. By offering services 24 hours a day, 7 days a week, 365 days a year, we help you fulfill all your delivery commitments in and around the Mid-Atlantic region.
Courier Services Overview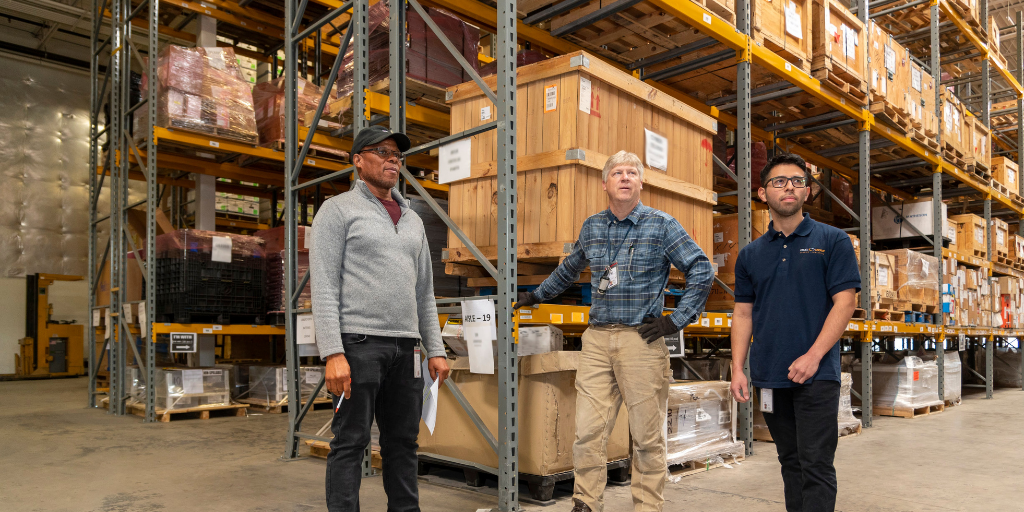 Warehouse & Logistic Services
Excel specializes in the nationwide management of your flow-of goods from origin to end consumer. We're experts in developing just the right custom supply chain solution to support your business offering a full suite of services to support your operational requirements. From pick up and warehousing, to full inventory management and fulfillment, we can meet your needs and handle your customer demands as well.
Logistics Services Overview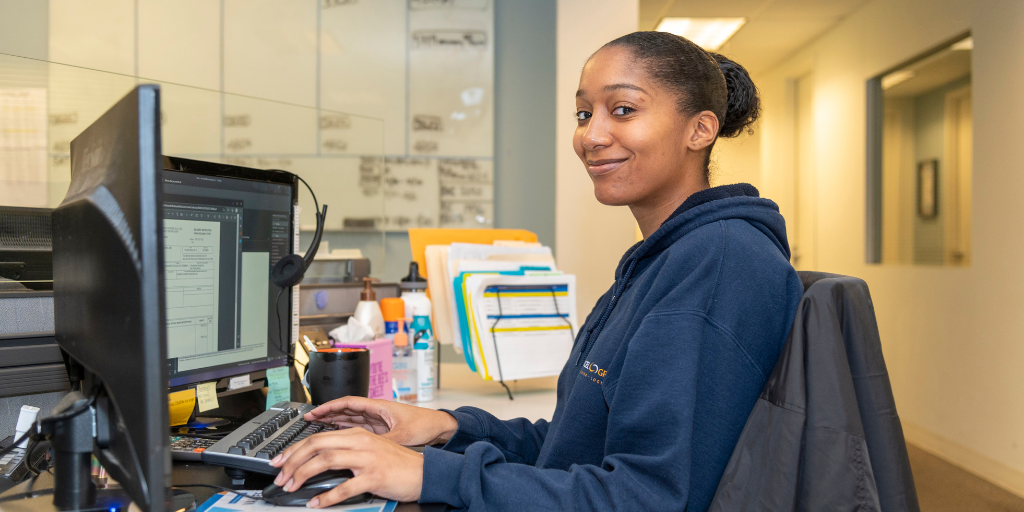 Customer Service
Excel's 24/7 Client Services Team will work hard to thoroughly understand and execute your critical delivery and/or logistics needs. Our goal is your complete satisfaction. Going the extra mile for our clients is something we do every day!
Contact Us
Get Your Quote and Start Today:
To place an order immediately, please call Client Services at (703) 478-0140